Patience Please! – Moon in Mrigasira 1st December, 2020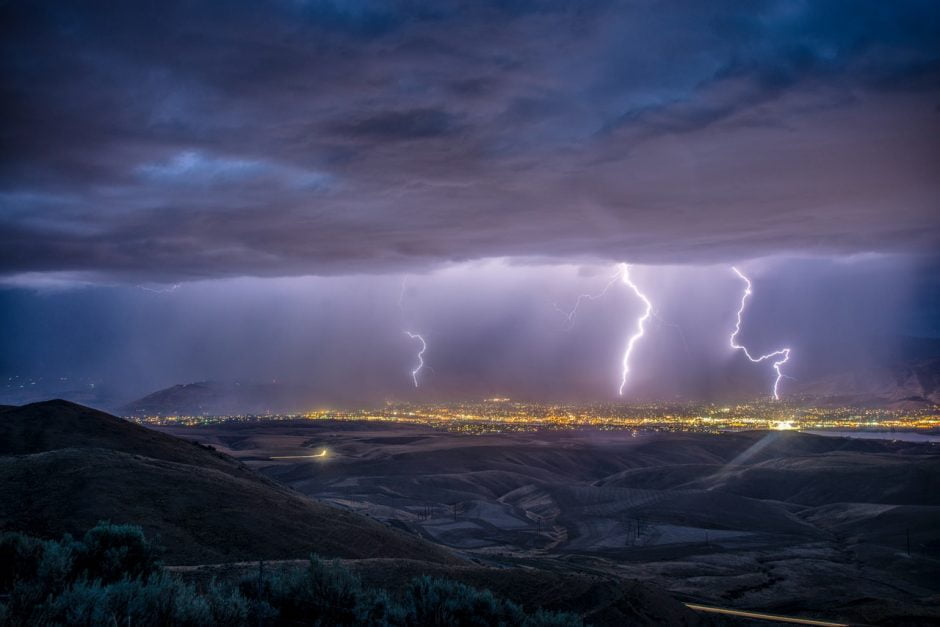 You are growing impatient with the lack of growth that you feel you are witnessing! You are determined to find a solution that gives you an opportunity to make a change for the better. But whilst there are certainly ways of re-structuring things, it still may not improve your situation immediately. Why mess with or mess up something that is already working fine! It is tantamount to starting over hundreds of times when the first time, you had the right combination. Try to be a little more patient!
Daily Panchangam
Vara: Mars
Tithi: Krishna Dvitiya
Karana: Taitila
Yoga: Sadhya
Extended! Teal Thursday Offer! At Least 10% Off of Lowest Sliding Scale Fee on All Consultations! You can Schedule with me through the Astrological Services Page!
While you're at it, please check out the New Pulse Parlour, the Social Media Platform at Pulse of the Universe!