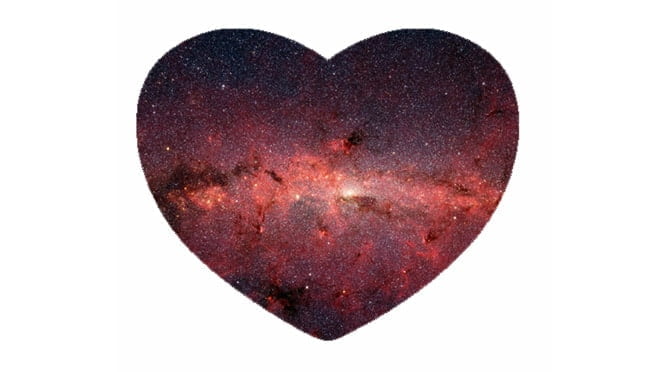 Passionate Pursuit! – Moon in Ardra 4th March, 2020
You're in passionate pursuit, which is making it very difficult to simply let go of something in which you have invested a lot of time and energy! Perhaps, you don't have to! Perhaps, letting go is the wrong thing to do. But equally, getting worked into a frenzy to the extent that you become an obstruction to your goal rather than actually reaching it is certainly not the desired outcome! Stay sharp, focused and aware!
Daily Panchangam
Vara: Mercury
Tithi: Shukla Dasami
Karana: Taitila
Yoga: Saubhagya
Youtube
Facebook
Instagram
Twitter
Sliding Scale Rates are now available for most of my Astrological Readings! Schedule through the Astrological Services Page!