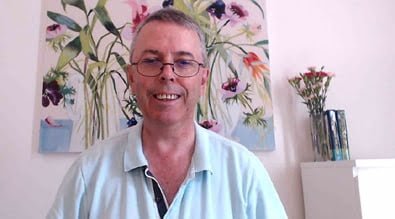 Opportunity! – Moon in Rohini 13th November, 2019
You are feeling disenchanted with the way things have been going up until now! You have not been getting the level of support that you feel you need in order to create an important change! But suddenly, an opportunity seems to be presenting itself! And a good one at that. But while you definitely deserve to let yourself feel enthused, you need to not let excitement give way to pride! Keep things in check!
Daily Panchangam
Vara: Mercury
Tithi: Krishna Dvitiya
Karana: Taitila
Yoga: Parigha
Youtube
Facebook
Instagram
Twitter
Learn what the months ahead hold in store for you! Schedule an Astrological Consultation Today!