Open Eyes – Moon in Uttara Ashadha 16th December, 2020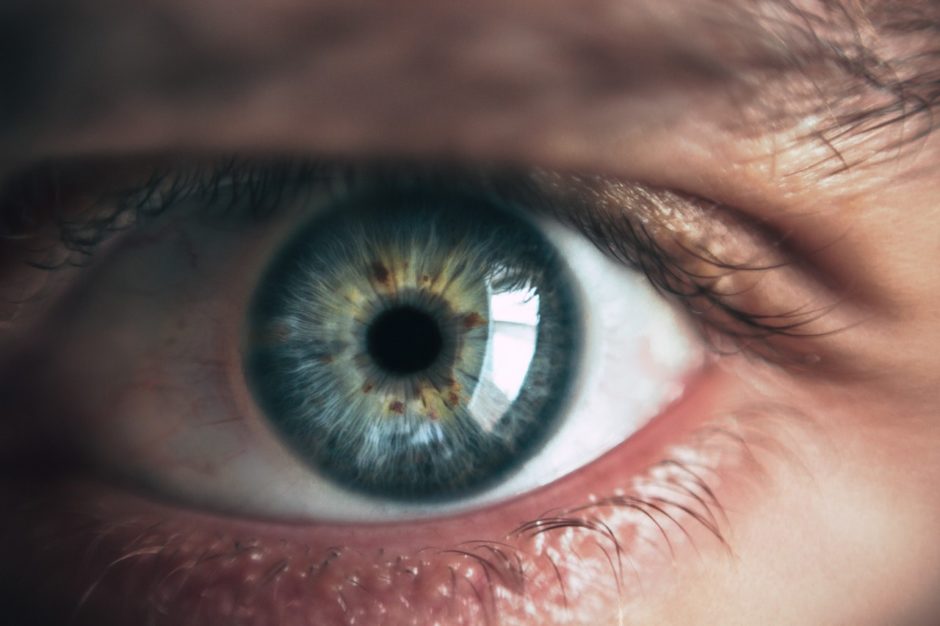 Is it sheer determination? Or, is it blind passion? Fact of the matter is that one can lead to the other! But with an intensity of focus on what you are trying to achieve, it is quite easy to miss that which could actually help you! Your strength is beginning to break. In a way this is good because it wasn't really an asset. It was hindering you from seeing something that you direly needed to see! And though it may be difficult to open your eyes, you will eventually be thankful for having done so!
Daily Panchangam
Vara: Mercury
Tithi: Shukla Tritiya
Karana: Taitila
Yoga: Dhruva
A Gift from Me to You! Until Midnight on Friday, I Have Increased the Length of the Free Academy Memberships that are a Part of the Schedule a Consultation Get a Free Pulse of the Universe Academy Membership Offer! Book through the Astrological Services Page!
While you're at it, please check out the New Pulse Parlour, the Social Media Platform at Pulse of the Universe!