Onset of Chaos! – Moon in Purva Phalguni 26th June, 2020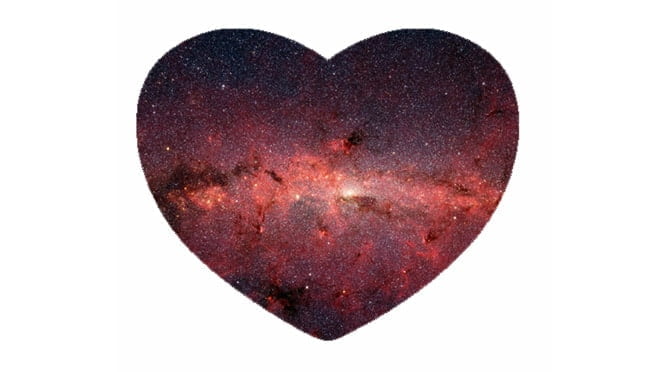 You can't stop the onset of chaos. It is a force of nature meant to stir the growth of Consciousness. But you cann be aware of how you respond to it. But then again, sometimes too aware! You are blaming yourself a bit about your handling of a specific situation that ultimately was beyond your control. It's like blaming yourself for not stopping the wind or not being able to stop the rain from falling. You did your part! Now keep your mind open and learn from the results!
Daily Panchangam
Vara: Venus
Tithi: Shukla Shashti
Karana: Taitila
Yoga: Vyatipata
Youtube
Facebook
Instagram
Twitter
Sliding Scale Rates are now available for all of my Astrological Readings! Schedule through the Astrological Services Page!