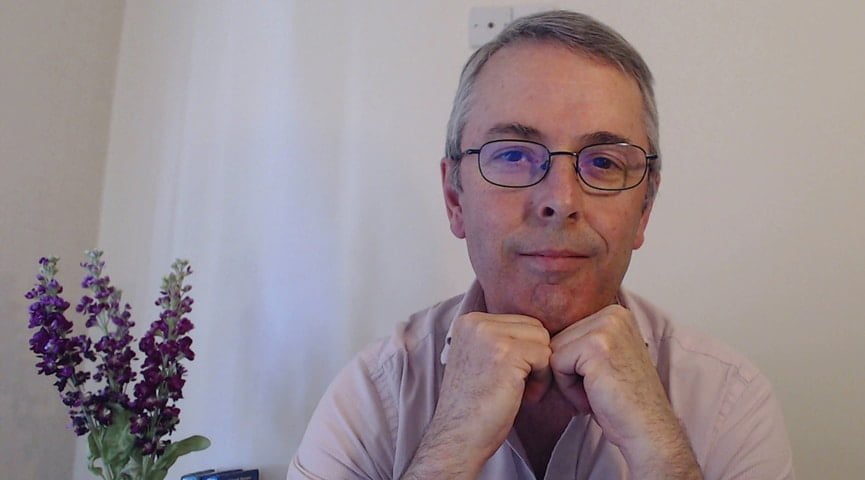 On the Horizon! – Moon in Uttara Phalguni 18th December, 2019
You think you can see your way out of the confusion and through to the light of day! But, the time is not right! And so, you continue to wrestle with a problem until fortune decides to bless you with both the timing and the strength to deal with the heart of the issue! In the interim, you continue to play your role and do your part. Know that you are confronting the root of the problem in every single moment! Though you see the solution as being something different from what you are now doing, you never would have found the solution were you not doing what you are at the moment! Give yourself credit for being flexible and be encouraged by your scope of vision! Daylight is on the horizon!
Daily Panchangam
Vara: Mercury
Tithi: Krishna Saptami
Karana: Bava
Yoga: Ayushman
Youtube
Facebook
Instagram
Twitter
Saturn and Pluto are closing in on their first conjunction in nearly 37 years as we approach a Solar Eclipse! Find out what it means for you! Schedule an Astrological Consultation today and get a 10% discount if you do so before 11 pm London Time Thursday 19th December!