Old Habits! – Moon in Magha 2nd October, 2021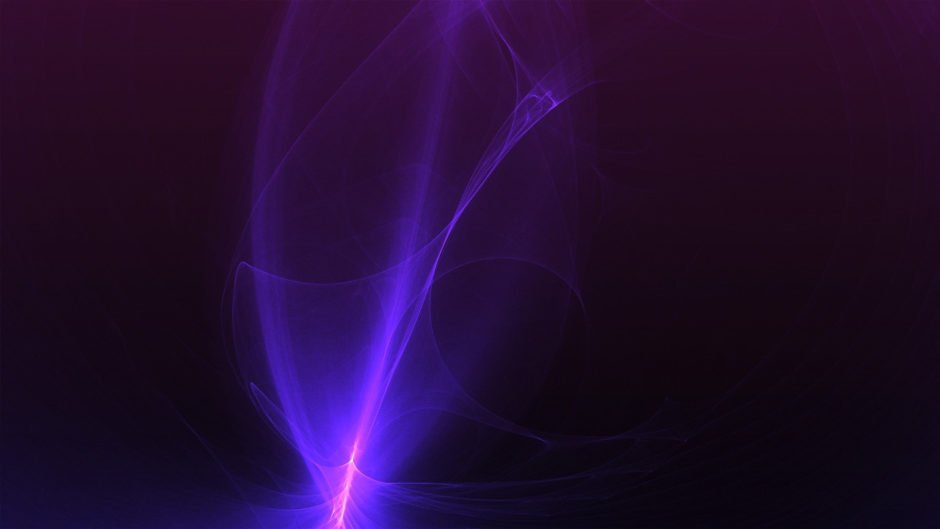 Moon in Magha – Old habits die hard! You have recently had a bit of progress! With what has been secured, you are hoping to build upon your victories! You feel, that this is going to require a bit more effort than you were thinking! You are questioning whether you are up to the task! You are even unsure as to which direction seems to be the best way forward! And so, you decide it would be best to ignore all of those fears and press ahead! Whilst that can be helpful to a degree, there is a danger that you will shut down completely at a time when you really need to keep your awareness open! Don't allow the pressure of the situation to press upon you! Relax into doing what needs to be done rather than focusing upon what you think you are incapable of. Keep an open mind and you will find you are more capable than you think!
Daily Panchangam
Vara: Saturn
Tithi: Krishna Ekadashi
Karana: Baalava
Yoga: Sadhya
Discount Ends Today 2nd October! Would you Like to Be a Contestant on an Astrological Game Show, Live on YouTube? Yes, there Will Be Prizes! Schedule a Consultation 60 Minutes or Over, and You Are In! 10% Discount as Well using the Code GAMESHOW !