Of Peaks and Valleys – Moon in Uttara Phalguni 8th December, 2020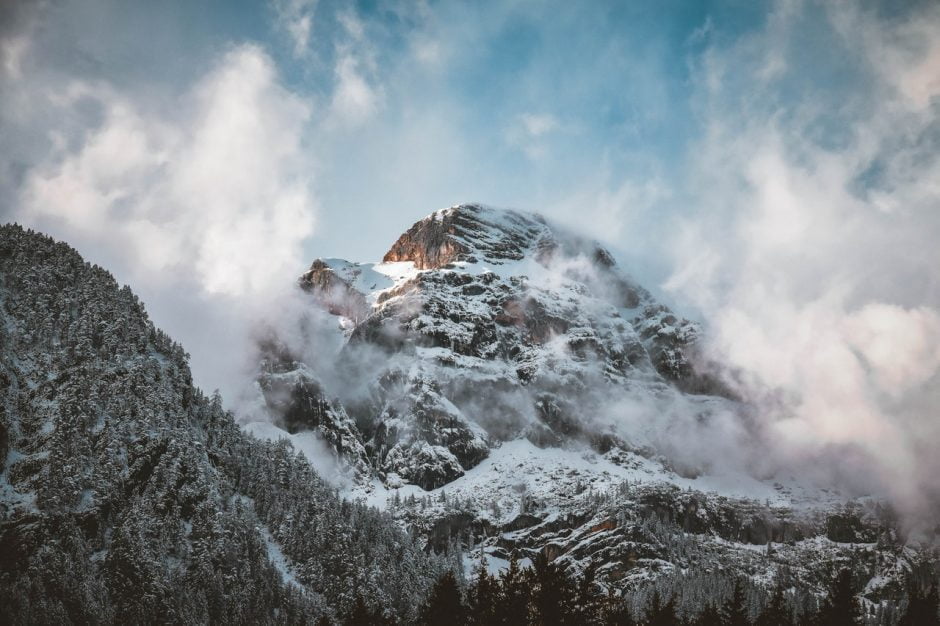 Without the perceiver and the perception, there would be no opportunity for union, no chance to achieve a goal! You see your goal very lucidly, but you feel that the mountain you will have to climb to get there is larger than it may actually be! So, you feel that you will need a great level of strength for your ascent! The passion builds, the first step is taken, but quickly momentum overly intensifies until you find yourself already descending the other side! You overshot your mark! Don't overdo it!
Daily Panchangam
Vara: Mars
Tithi: Krishna Navami
Karana: Taitila
Yoga: Ayushman
2021 Year Ahead Consultations are Now Available to Book through the Astrological Services Page! Reserve your Slot Today! You Can Also Purchase a Gift Certificate!
While you're at it, please check out the New Pulse Parlour, the Social Media Platform at Pulse of the Universe!