Oddly! Enough! – Moon in Purva Bhadrapada 9th July, 2020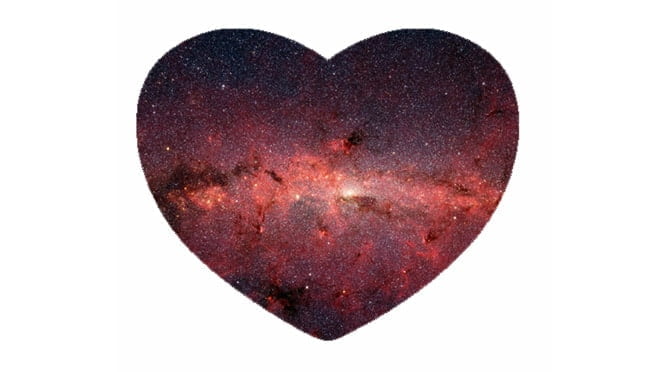 Is obsessing over how unfair you feel something is going to solve any problems at the moment? Yes, it does seem unfair! But perhaps you are not seeing the bigger picture. You're doing your best to cooperate with a difficult situation. But that very same difficult situation does not seem to be doing its best to cooperate with you! Or, is it? Best you can do at the moment is to keep making strides toward your goal! Oddly enough…it is making a difference!
Daily Panchangam
Vara: Jupiter
Tithi: Krishna Panchami
Karana: Kaulava
Yoga: Sobhana
Youtube
Facebook
Instagram
Twitter
The 90 Minute Consultations and Intensive Consultations are available on a Payment by Donation basis with a suggested minimum of $140! Schedule through the Astrological Services Page!