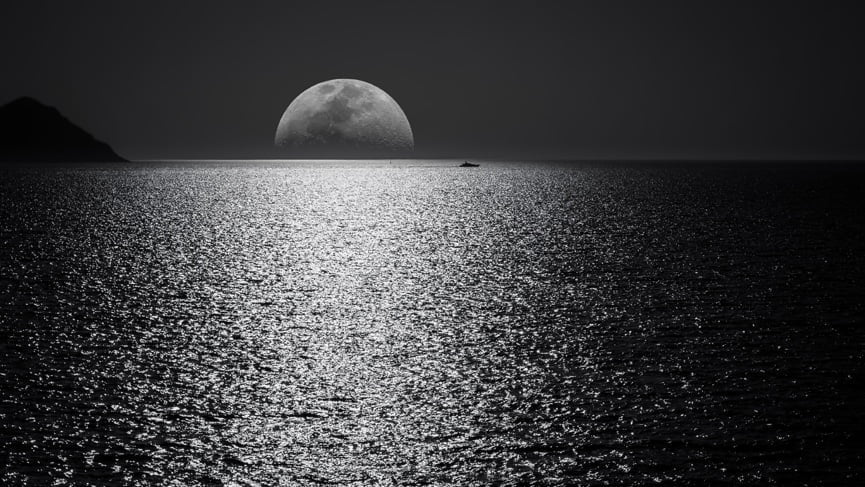 Object in Motion! – Moon in Punarvasu 5th March, 2020
Momentum may not be gathering to quite the level you would prefer in order to make a much-needed shift. But you mustn't allow your concern to destroy your confidence. Though you may feel between a rock and a hard place, rolling up your sleeves and getting down to business will make you impervious to the tension. Remember, an object in motion tends to remain in motion. Though you may face resistance, the best way to deal with it is to keep moving!
Daily Panchangam
Vara: Jupiter
Tithi: Shukla Ekadasi
Karana: Vanija
Yoga: Sobhana
Youtube
Facebook
Instagram
Twitter
Sliding Scale Rates are now available for most of my Astrological Readings! Schedule through the Astrological Services Page!