Not Your Battle – Moon in Ashlesha 22nd December, 2021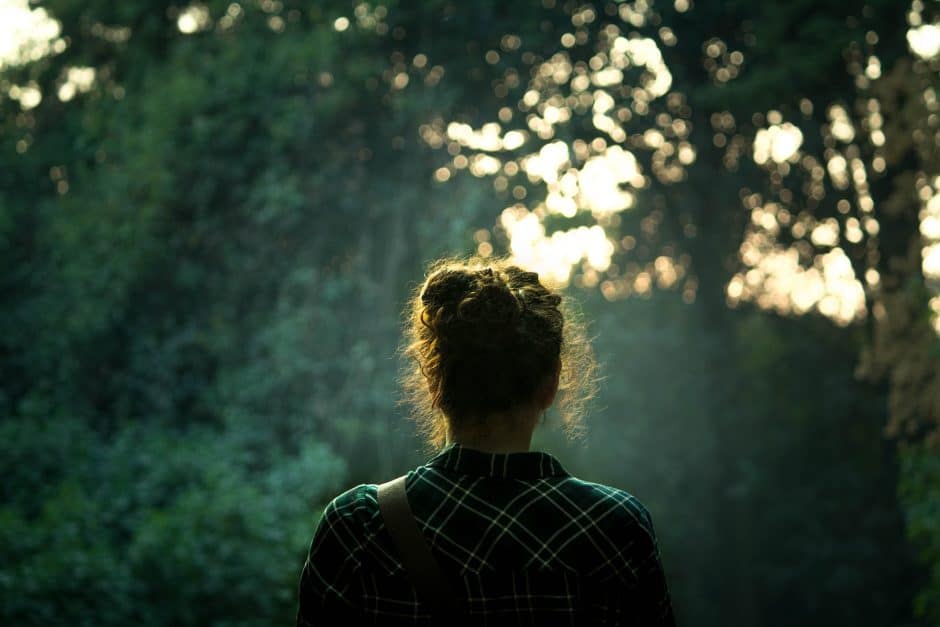 Moon in Ashlesha – To take a deep look at the situation you find yourself in, you need a large degree of emotional stability! Difficult thing is that the circumstances that brought you to this moment, have threatened that very same stability! And anything other than an in-depth look is not going to provide you the solution that you need! You know that soon an appropriate response to that which is transpiring will be required. But for the moment, you understand that today is not your battle. It is only a moment of strategy for when the time is right!
The 2022 Year Ahead Consultation, Crypto Prasna 4 Package and Complete Career Analysis are all available at a 20% Discount using the code SOLSTICE at checkout! Schedule Here!
Daily Panchangam
Vara: Mercury
Tithi: Krishna Chaturthi
Karana: Bava
Yoga: Vishkambha