Move Forward! – Jupiter Conjuncts Saturn in Sravana on the Solstice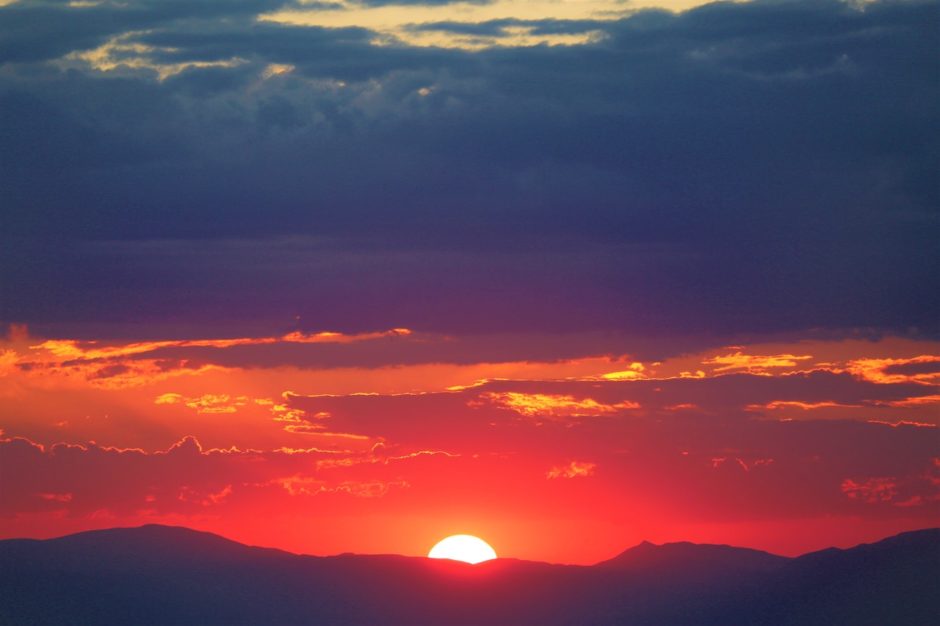 Where do we go from here? Where do you go from here? And how does where you are going fit into the bigger puzzle of where the world seems to be heading? Suddenly in the wake of something falling apart, new pathways are beginning to open for you. Opportunites can be seen in a multitude of directions! How can you know which way is the best? Don't let uncertainty hinder your progress. And, don't cling to the past. Move forward!
A Gift from Me to You! Until Midnight on Friday, I Have Increased the Length of the Free Academy Memberships that are a Part of the Schedule a Consultation Get a Free Pulse of the Universe Academy Membership Offer! Book through the Astrological Services Page!
While you're at it, please check out the New Pulse Parlour, the Social Media Platform at Pulse of the Universe!