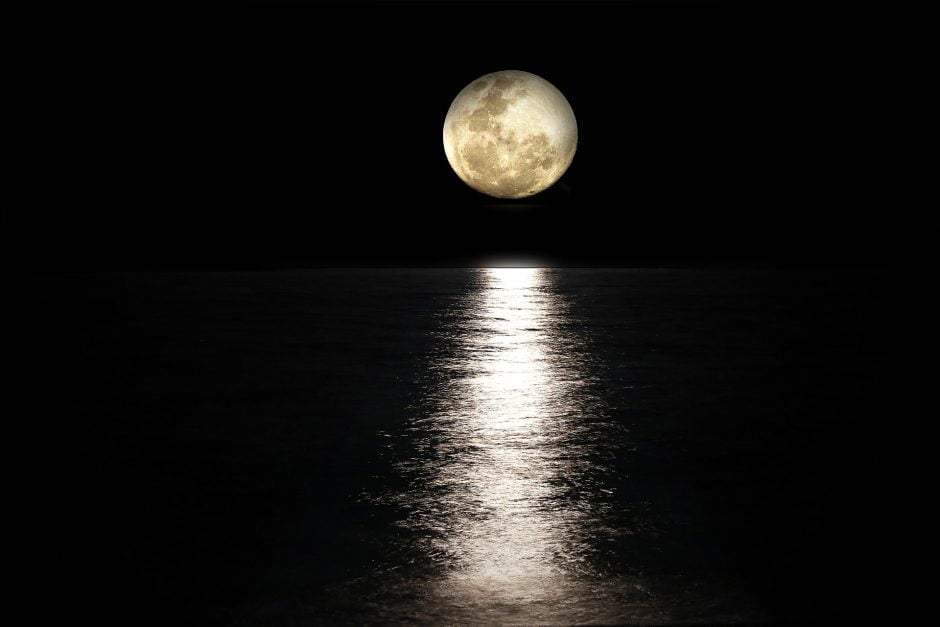 Might as Well! – Full Moon in Vishakha 7th May, 2020
It's only natural to be confused. After all, you don't want to make a mistake. One part of you strongly feels it is time for a shift. But if you act too soon, there are concerns that it could be problematic. You don't feel you have the stamina to continue with the way things are, nor are you sure it would be the right thing to do. But equally, you are not sure if you are ready for what lies ahead. You can't hover on the threshold forever. Sooner or later, you must commit to the task of picking up the pieces and making progress. Might as well be now!
Daily Panchangam
Vara: Jupiter
Tithi: Full Moon Purnima
Karana: Bava
Yoga: Variiyas
Youtube
Facebook
Instagram
Twitter
Payment by Donation is available on the 60 Minute Consultations and the Three Consultation Coaching Packages! Details on the suggested minimum for each of these are listed on my Services Page from where you can also proceed to book. Many thanks!