Measured Steps! – Moon in Hasta 9th December, 2020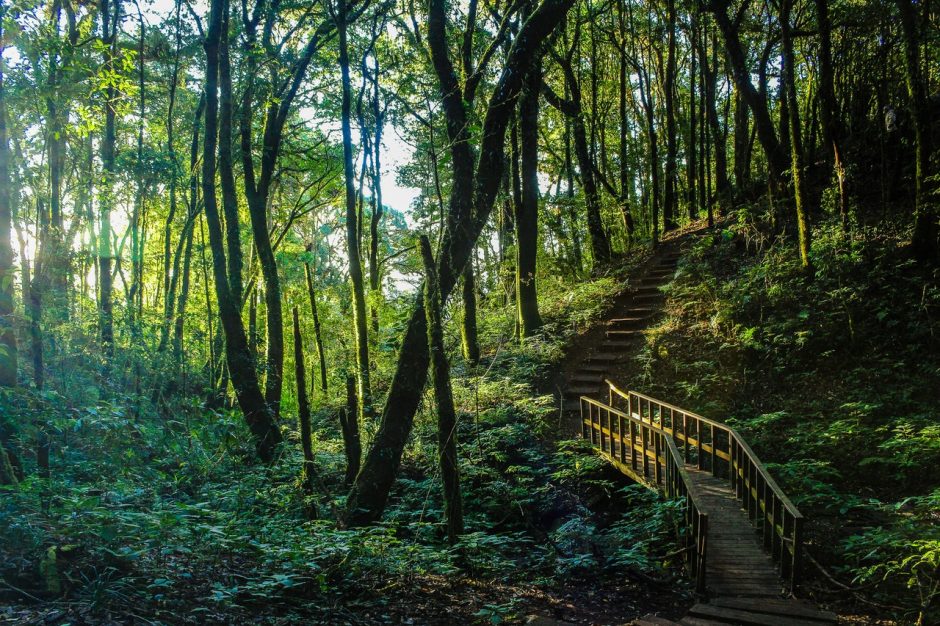 Though you may want to move on from a particular situation, it may not happen as quickly as you would like for it to! There are options on the table, but you are not wild about some of the things those options would entail! It would mean acceptance of a truth that you have been somewhat in denial of. Equally, you would have to convince someone else that your approach is the right one. Both of these factors make commitment difficult. But, progress is yours in measured steps…if you want it!
Daily Panchangam
Vara: Mercury
Tithi: Krishna Dasami
Karana: Vanija
Yoga: Saubhagya
2021 Year Ahead Consultations are Now Available to Book through the Astrological Services Page! Reserve your Slot Today! You Can Also Purchase a Gift Certificate!
While you're at it, please check out the New Pulse Parlour, the Social Media Platform at Pulse of the Universe!