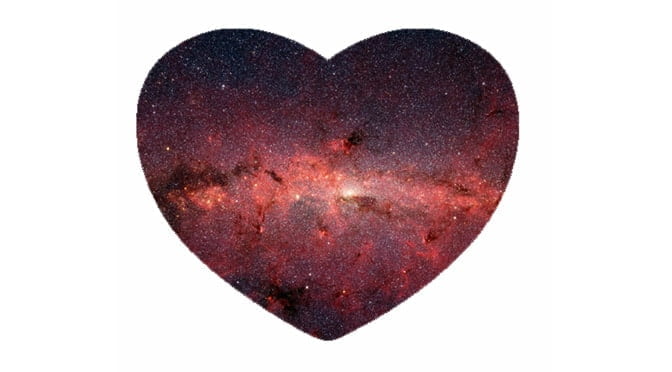 Lead the Way! – Moon in Chitra 11th March, 2020
The strength is there for you to accomplish your goal, but you are unsure as to the approach that you now need to adopt. You are able to see several different ways in which your goal can be achieved. But to have the breakthrough you desire, you will need to be one-pointed in your action. You are unsure as to what feels right as your opinion about a specific situation is altering. But there is one core set of ethics that remains intact. Therein lies your answer!
Daily Panchangam
Vara: Mercury
Tithi: Krishna Tritiya
Karana: Vanija
Yoga: Dhruva
Youtube
Facebook
Instagram
Twitter
Sliding Scale Rates are now available for all of my Astrological Readings! Schedule through the Astrological Services Page!