Knowing vs. Commitment! – Moon in Krittika 28th November, 2020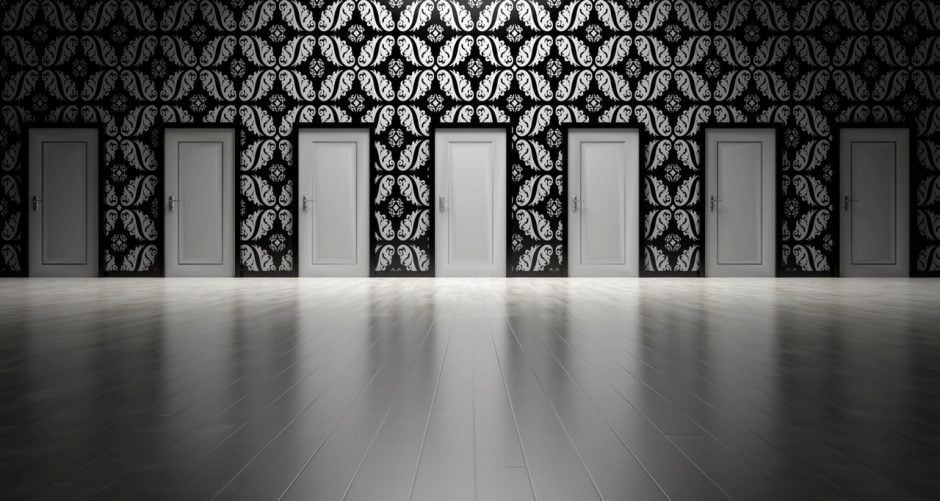 Sometimes, you just know! But, knowing doesn't necessarily make it any easier to commit! There can seem to be difficulty in either direction! So, why should you waste time worrying if either direction entails a challenge? Perhaps it is a matter of choosing the challenge that you want! Presently, you know which one you need! That's the dichotomy! But enough with that! Take care of business! Regardless of whether or not it seems worth it!
Daily Panchangam
Vara: Saturn
Tithi: Shukla Chaturdasi
Karana: Gara
Yoga: Parigha
Teal Thursday Offer Extended! All Consultations Discounted at least 10% Off of Lowest Sliding Scale Fee! Schedule with me through the Astrological Services Page!