Keep Doing 'You' – Moon in Vishakha 21st June, 2021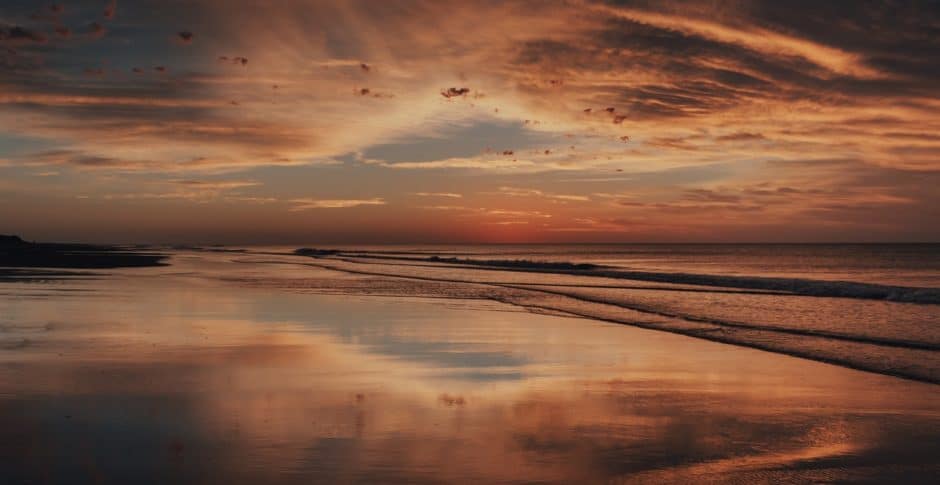 Happy Solstice!
Moon in Vishakha – You are past the point of questioning as you feel you have the answer you need! No point in searching further! Why abandon a good thing simply because your external situation is not shifting in alignment with your actions! Now is a time of trusting and confidence! Wait out the difficulty! And in the mean time, keep doing 'you'!
Daily Panchangam
Vara: Moon
Tithi: Shukla Dvadasi
Karana: Bava
Yoga: Siddha
Understand the moment you are in and prepare yourself for what lies ahead! Schedule an Astrological Service!