Into the Mix! – Moon in Krittika 11th August, 2020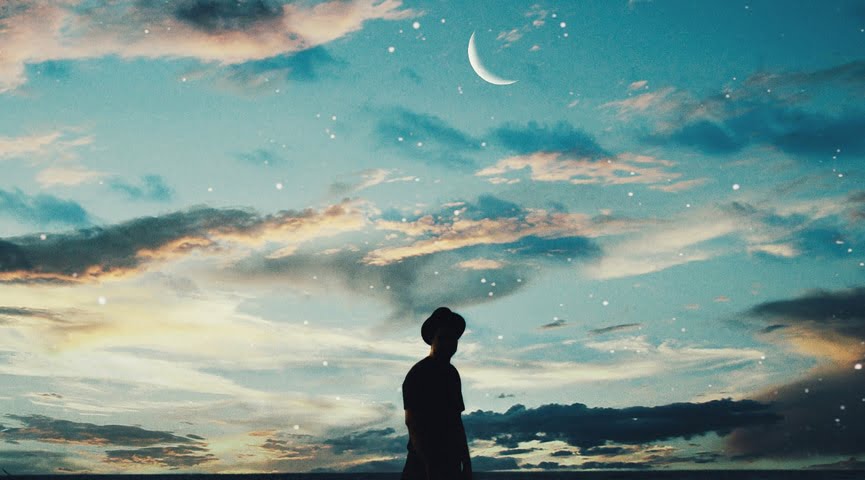 You've got the backbone and the strength of focus to get the job done. But have you ever paused to consider that the approach that you are taking might be akin to trying to patch together a boat filled with holes, whilst bailing water and paddling in order to get across the river? Whilst you want to cooperate with what you are perceiving to be your responsibility, how long can you ignore that this approach will not only be injurious to you but also to the very thing you are trying to achieve? Add the option of flexibility into the mix! Allow the old method to fall apart so that a new one may be adopted!
Daily Panchangam
Vara: Mars
Tithi: Krishna Ashtami
Karana: Baalava
Yoga: Dhruva
Youtube
Facebook
Instagram
Twitter
Sliding Scale Rates are now available for all of my Astrological Readings! Schedule through the Astrological Services Page!