In the Loop – Moon in Dhanishtha 21st August, 2021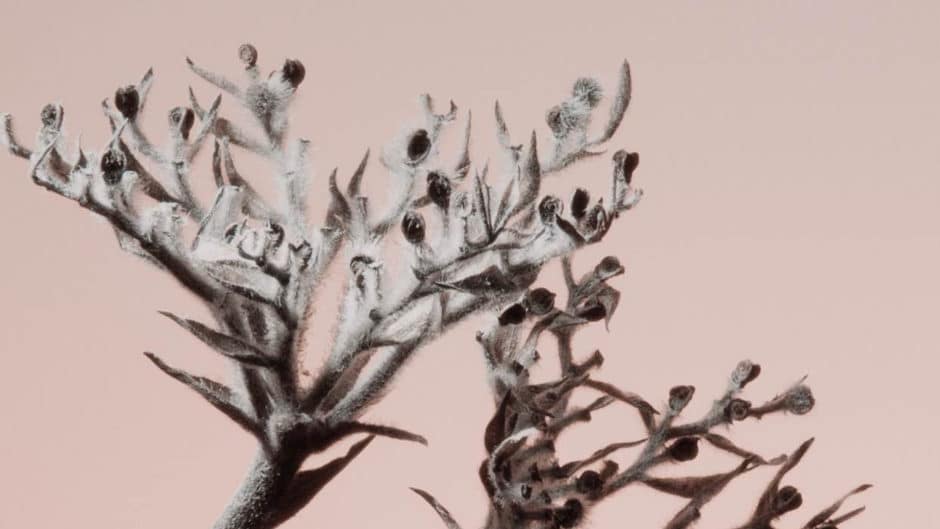 Moon in Dhanishtha – You've been caught up in this loop of putting in effort in order to create change, but you feel as if you are getting precious little back in return! That can be exhausting! But before you give audience to the thought of changing paths due to the obstruction you seem to be facing, recognise that your frustration may be getting the better of your judgement! The actions you are taking are driven by something far deeper than a want or desire! They are driven by a responsibility and knowledge of what feels true to your heart! I know it may feel as if the respect you deserve is long overdue, but it is only because you are neglecting giving it to yourself. Pay heed to the fact that you are walking the narrow path of living in your truth, and allow yourself the self-respect that results from such! You will need less from others and recognise the real reason that you are here in this moment!
Daily Panchangam
Vara: Saturn
Tithi: Full Moon Purnima
Karana: Vishti
Yoga: Atiganda
Powerful Energies have been at Play in Recent Days! Learn More about How these Energies Impact You! Schedule a Consultation!