In the Bog! – Moon in Punarvasu 12th September, 2020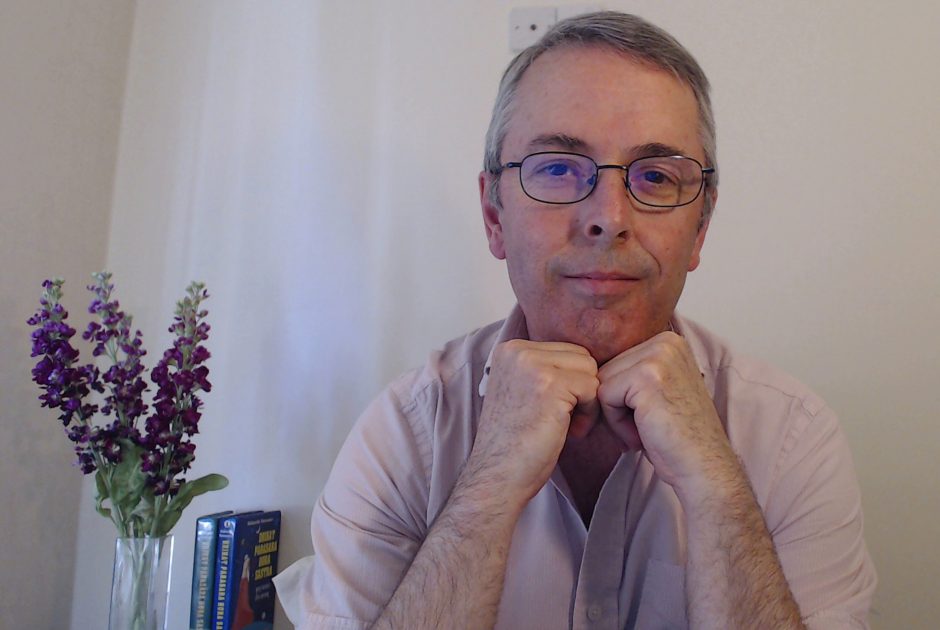 How do you respond to frustration? Do you let it get the better of you or do you strive to rise above it? One thing that would not be wise is to ignore it! But although you need to remain aware of the source of your present ire, you needn't let yourself get bogged down in it! This is something that you presently have to cope with. Though less than delightful, find a way to make the most of it!
Daily Panchangam
Vara: Saturn
Tithi: Krishna Dasami
Karana: Vishti
Yoga: Variiyas
Youtube
Facebook
Instagram
Twitter
Learn the Attributes of your Spouse to Be or Future Relationship Partner! Join Me for This One Class Webinar on How to Find That! Details Here or Register Below!

[ESPRESSO_TICKET_SELECTOR event_id=215222]