Imminence – Moon in Uttara Phalguni 17th June, 2021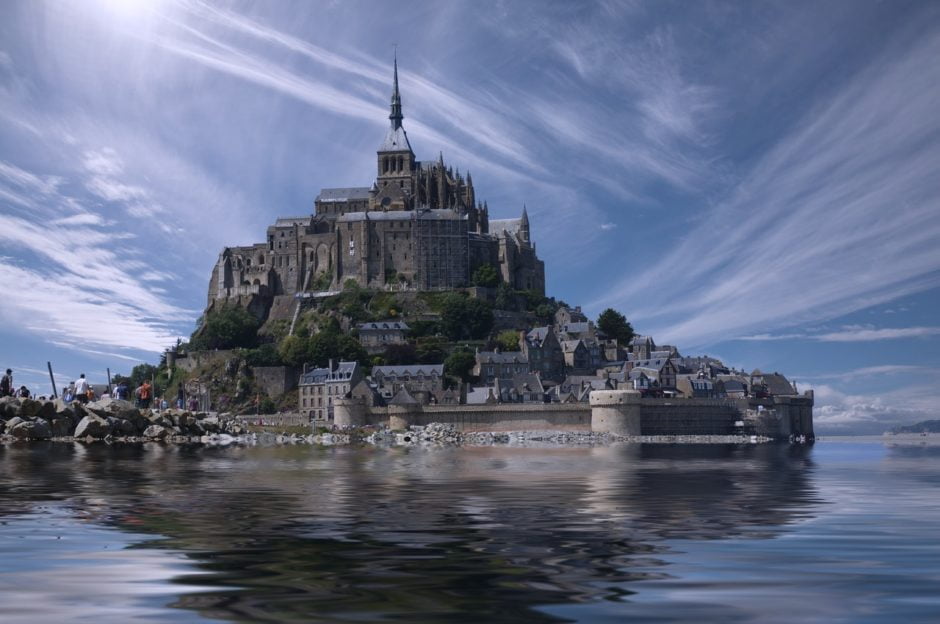 Moon in Uttara Phalguni – Your intuition tells you that now is not the right time to act! Yet, the imminence of a difficult situation tells you that you must do something now! And so, you are feeling uneasy whilst trying to muster the confidence you need in order to go against your best hunches! Take a little more time to analyse the playing field! You have the time, though you may feel to the contrary! Not tonnes of it…but time, nonetheless! And if you are going to do something, you might as well do it right!
Daily Panchangam
Vara: Jupiter
Tithi: Shukla Saptami
Karana: Vanija
Yoga: Vyatipata
The Special Offer on the 60 Minute Consultation and the Complete Career Analysis have been extended one more day! Schedule Here before the offer expires!