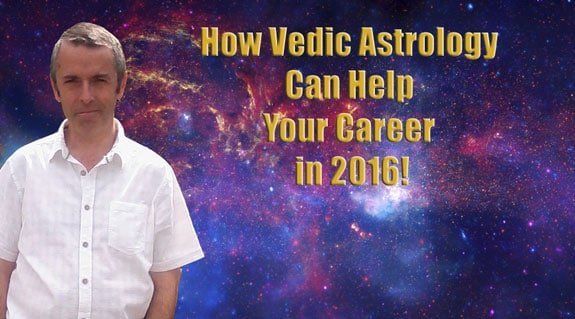 How Vedic Astrology Can Help Your Career in 2016!
15% Discount if You Order Before Midnight GMT Sunday 20th for FB Likes and YouTube Subscribers!
What is my Career outlook for 2016? Us astrologers hear that a lot this time of year! And Vedic Astrology is an excellent tool to not only answer that question, but also to help you to make wise career choices that can help you to turn a difficult situation around, or improve one that is already excellent. With Vedic Astrology, you can identify any problems and find the solutions to help to make things better! Additionally, you can see what is really making things go so smoothly and find out the best things to do to make them even better!