Horizon – Moon in Swati 7th October, 2021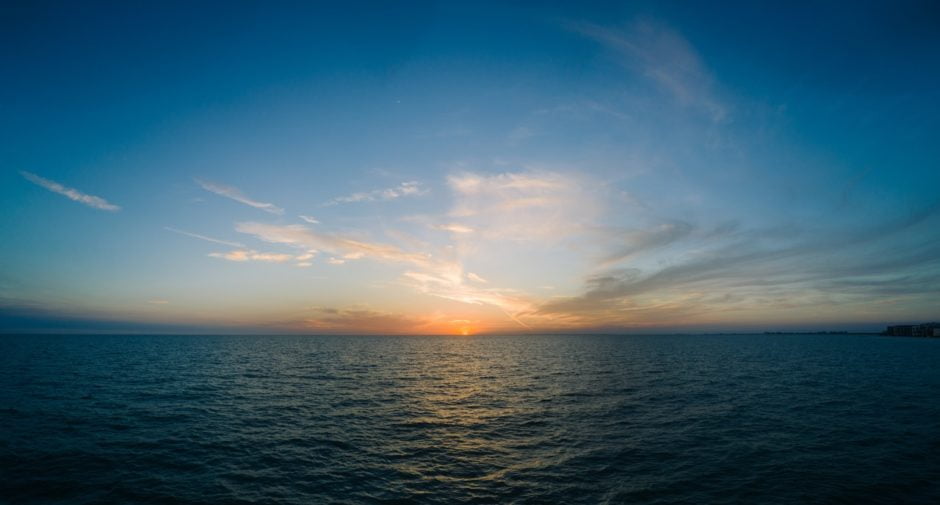 Moon in Swati – When a war wages inside of you, it is hard to not see the external world as a struggle as well! Who wouldn't, after all? But is a struggle going to get you closer to your goal? Or, is accepting the boundaries within which you are going to have to operate, at least for the moment! You have seen a glimmer of hope and are trying to keep it from getting more distant! Know that you will reach that horizon! But, you may not be able to make it happen any more quickly! Do what you can for now and trust that it is enough!
Daily Panchangam
Vara: Jupiter
Tithi: Shukla Dvitiya
Karana: Baalava
Yoga: Vishkambha
FINAL DAY! Offer ends Midnight London Time Thursday! Schedule Any Consultation 60 Minutes or Over and you Get a Free Astrology Course…or Two …or Three! Details Here! Plus You Can Opt to Participate in AstroQuiz 2021, a One-of-a-Kind Astrological Game Show with Prizes!