Holding Ground – Moon in Punarvasu 20th December, 2021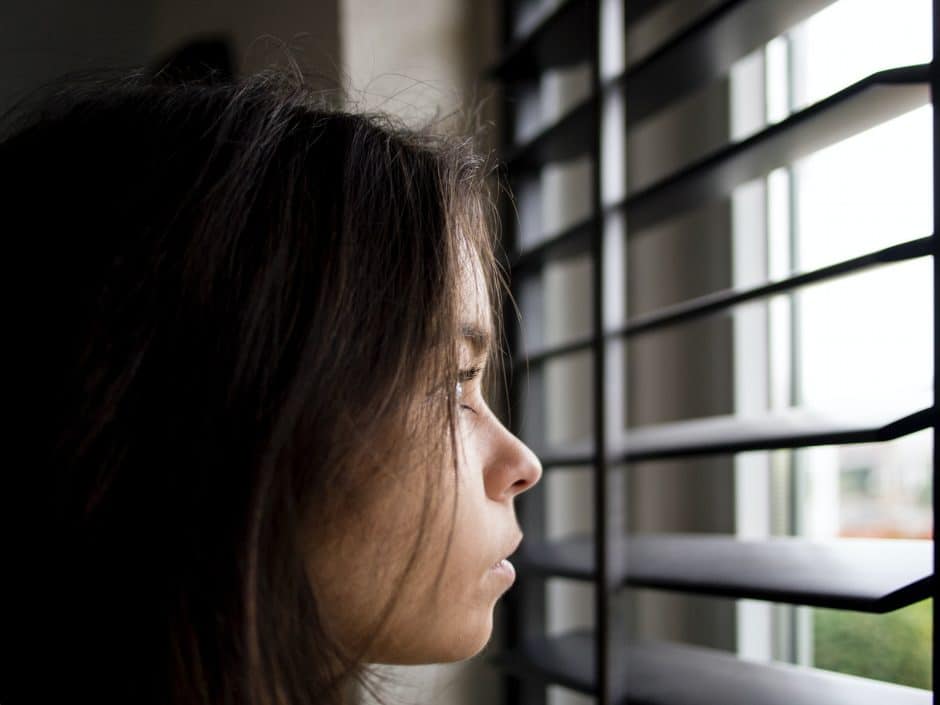 Moon in Punarvasu – You have been as patient as you feel you can about a certain situation! You wanted to allow time for the resources needed for change to come into being. But, you are beginning to feel nervous and are questioning as to whether or not it would be wise for you to be more assertive. The wiser choice at the moment, would be to hold your ground. Though you may feel uneasy, change is happening of its own accord. And at least for the moment, less interaction with the situation is what is required on your part!
The Twenty Percent Discount on All Consultations, Courses and Course Bundles is Open until Midnight London Today, 20th December!
Daily Panchangam
Vara: Moon
Tithi: Krishna Dvitiya
Karana: Taitila
Yoga: Aindra