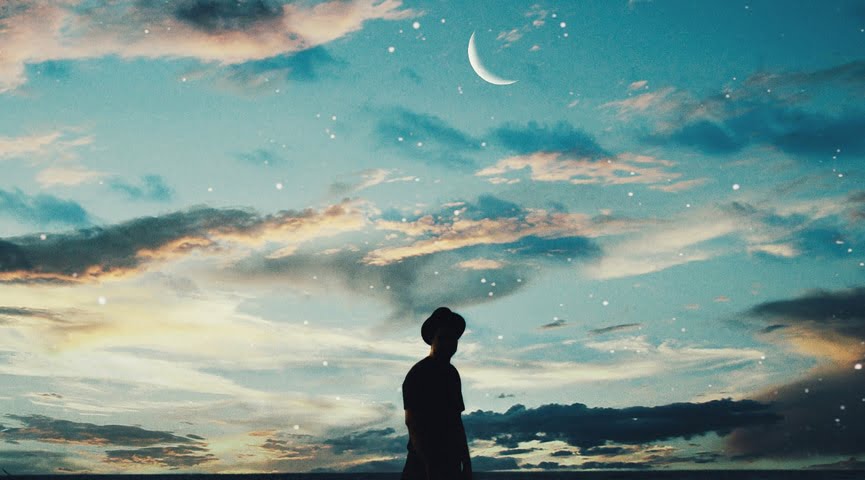 Holding Back! – Moon in Purva Ashadha 17th March, 2020
Something seemingly has to change soon! But as it has not been, as of yet, you feel compelled to take matters into your own hands. But there is a minute part of you which is telling you to hold back a little bit. The timing seems off. Plus matters are a bit confusing as you are not sure if your beliefs are guiding you, or actually clouding your judgement. Your inner compass is not off, but you need to act with restraint. But act, nonetheless, you must!
Daily Panchangam
Vara: Mars
Tithi: Krishna Navami
Karana: Gara
Yoga: Parigha
Youtube
Facebook
Instagram
Twitter
Sliding Scale Rates are now available for all of my Astrological Readings! Schedule through the Astrological Services Page!