He'd Better Not… – Moon in Revati 21st September, 2021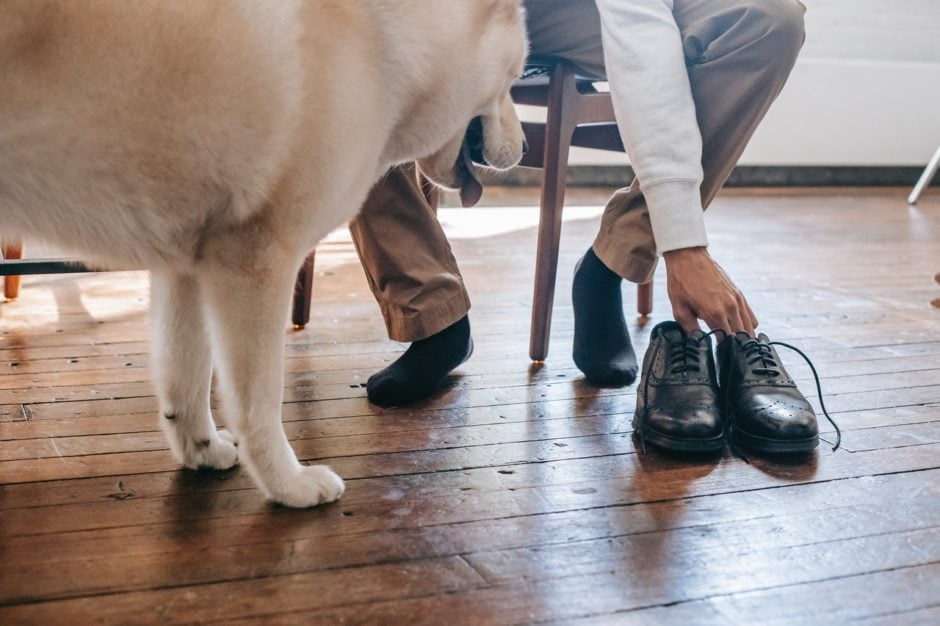 Moon in Revati – He'd better not tell me to be patient with the process today or I'll lose my patience with him! Guess what? Be patient with the process! Now what are you going to do about it? You could waste your anger on me because you are sick of me telling you to wait for something you really don't want to wait for! Or, you could stop doubting yourself due to a bump in the road and continue to do that which is necessary for developing your great escape! In either case, you may still have to wait! But if you focus on building what you want rather than wasting your time on what you don't want to hear, you'll end up further down the line when you do, actually and finally, find yourself not having to wait anymore!
Daily Panchangam
Vara: Mars
Tithi: Krishna Pratipada
Karana: Kaulava
Yoga: Vriddhi
Develop your Awareness and Mindfulness around Success! Special Offers Now Open on the Success Booster and Complete Career Analysis Consultations! Please Schedule through my Astrological Services Page!