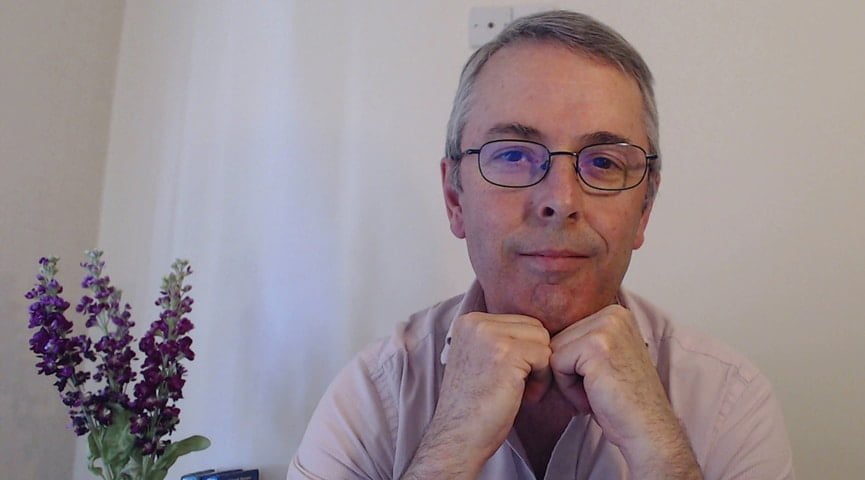 Hazy! – Moon in Ashlesha 30th April, 2020
One part of you feels as if you have reached the end of your tether! It doesn't feel wise on the face of it to continue with the actions you are taking! But there is a hunch that you have. It nags at you, causes you to examine, cross-examine and niggle over the details trying to bring it into sharper focus. That hunch says persist. At the moment it is a hunch. You will need to step back from it in order to see it clearly. Once you do, proceed!
Daily Panchangam
Vara: Jupiter
Tithi: Shukla Ashtami
Karana: Vishti
Yoga: Ganda
Youtube
Facebook
Instagram
Twitter
30 Minute Consultations have now been added! You can schedule a 30 Minute, 60 Minute, 90 Minute and Intensive Consultation by donation! Suggested minimum of $45 for the 30 Minute, $75 for the 60 Minute and $140 for the 90 Minute and Intensive Readings cover the cost of horoscope research! Schedule through the Astrological Services Page!