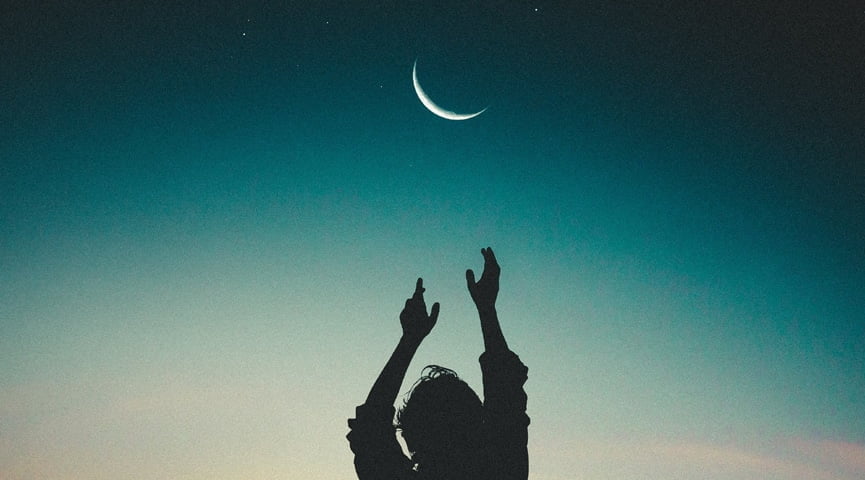 New Moon in Shatabhishak 23rd February, 2020
You know you are in the right! Something has to change. And who else would, could and should be the best person for the job! So you have decided that you are going to be successful at this, have defined your intent and are setting the wheels in motion! But whilst you are busy being confident, there are a few details that you are missing! You have been so busy intellectualising your plans that you have shut down your intuition! Now suddenly the landscape with which you are dealing is becoming increasingly foggy. But fog is known to have a tendency to clear. Don't let grey areas in the grey matter cause you to lose your confidence in doing what is obviously the correct thing to do!
Daily Panchangam
Vara: Sun
Tithi: New Moon Amavasya
Karana: Kinstughna
Yoga: Siddha
Youtube
Facebook
Instagram
Twitter
Sliding Scale Rates are now available for all of my Astrological Readings! Schedule through the Astrological Services Page!