Get it Right! – Moon in Pushya 30th September, 2021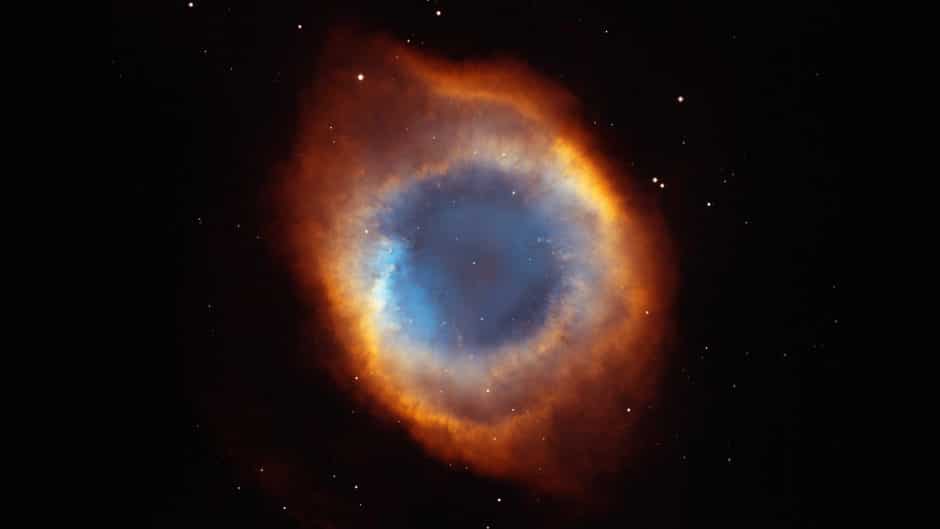 Moon in Pushya – When you know something, you know it! You don't just think it or believe it. You truly know it! You are willing to do what it takes, to go the extra mile, because you know you cannot fail in the end! That is, until your goal hits a little snag! Suddenly, all of the above are replaced with doubt and progress is stifled! You are not hitting a dead end or a detour, you are merely going through a period of development! Whatever you are trying to build in your life, take the time! Get it right this time!
Would you Like to Be a Contestant on an Astrological Game Show, Live on YouTube? Yes, there Will Be Prizes! Schedule a Consultation 60 Minutes or Over, and You Are In! 10% Discount as Well using the Code GAMESHOW !
Daily Panchangam
Vara: Jupiter
Tithi: Krishna Navami
Karana: Gara
Yoga: Siva