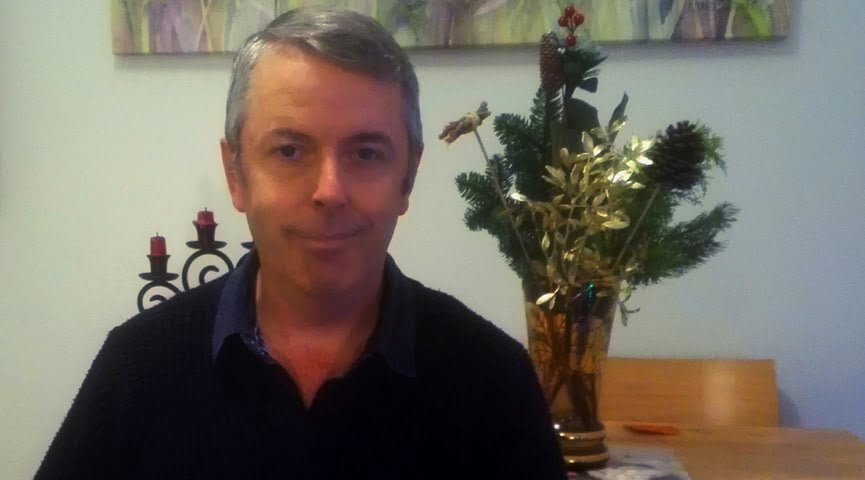 Full Circle! – Moon in Vishakha 18th January, 2020
You don't want to waste energy, so you have been wavering in terms of your willingness to commit in one way or another! You needed to go through this! But now you are finding yourself in an energetic space where you feel as if things have come around full circle! The confusion has cleared! It's your responsibility to put forward your best effort. No, it may not shift things immediately! It may not even shift them as much as you may like! But, you know what is important to you! And commiting your energy today in the direction that most deeply honours that which is sacred to you can only be right!
Daily Panchangam
Vara: Saturn
Tithi: Krishna Navami
Karana: Gara
Yoga: Ganda
Youtube
Facebook
Instagram
Twitter
The Rahu and Ketu:Nodes through the Nakshatras Webinar Course starts this Sunday 19th January! You can register by Trimester, Semester or Payment in Full! Course Details and Registration Here!