Foundation of Progress – Moon in Vishakha 2nd December, 2021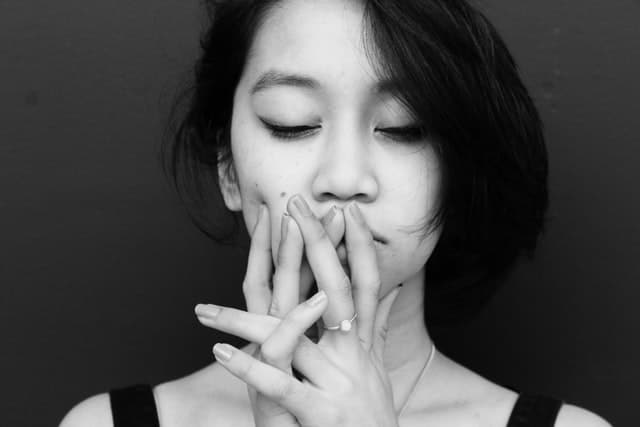 Moon in Vishakha – Although it may be frustrating that this is the best option you have, indecision isn't going to be the foundation of your progress. You are not wild about the plan that you feel you will need to implement in order to create change. But something has to be done. To ignore what needs to happen would now be irresponsible and helpful to no one! Wrap up the unfinished business and make a commitment to necessary transformation!
Specials Now Open on the Complete Career Analysis and the Special Eclipse Consultation! Schedule Either through my Services Page!
Daily Panchangam
Vara: Jupiter
Tithi: Krishna Chaturdasi
Karana: Vishti
Yoga: Atiganda