Forging Ahead – Moon in Magha 30th October, 2021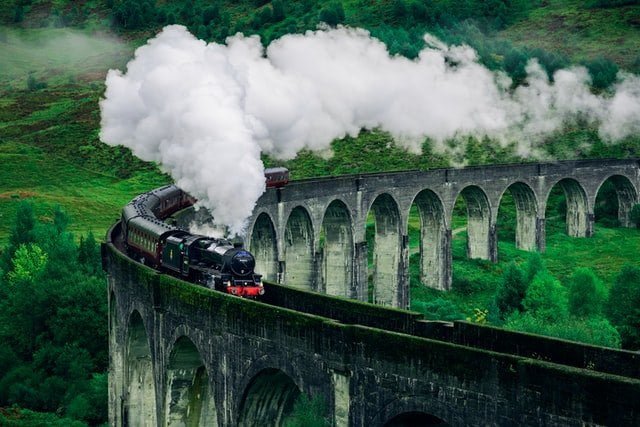 Moon in Magha – Is it really worth it? After all, you've paid your dues! What do you have to prove? You are getting caught up in a drama for no reason! Well…okay…perhaps there is a reason. You are too invested in it to feel like you can let go. So, you buckle down and shut down and, in your opinion, forge ahead! But, you could get a lot more done if you just let your actions flow rather than forcing them as you push for a solution!
Daily Panchangam
Vara: Saturn
Tithi: Krishna Dasami
Karana: Vanija
Yoga: Brahma
Special Offer! Eclipse Season approaches 18th-19 November with a Partial Lunar Eclipse in Krittika and a Total Solar Eclipse in Jyeshtha! Find Out How the Eclipse Portal Period will Impact your Horoscope! Schedule Here!