Fired Up! – Moon in Hasta 18th June, 2021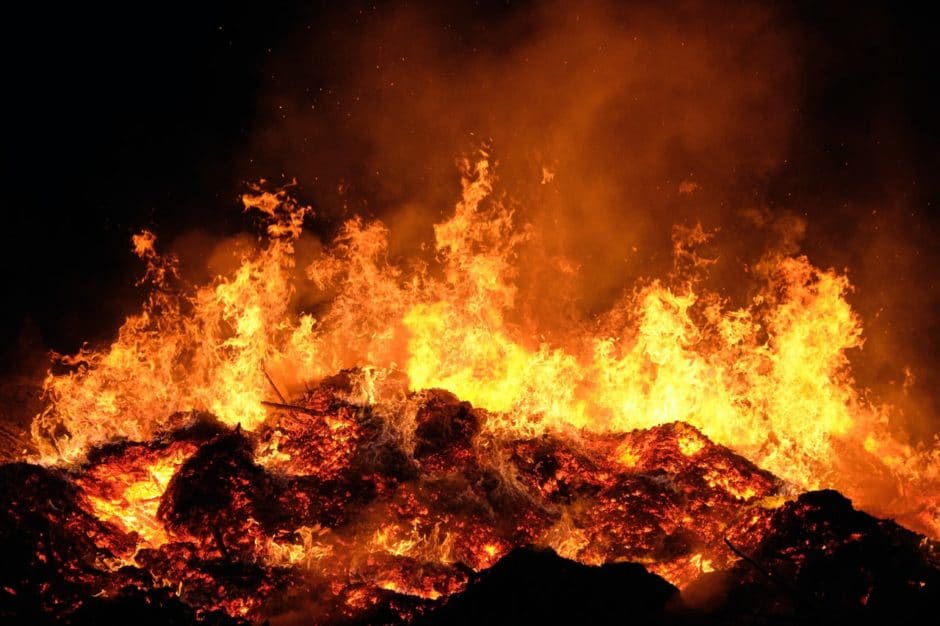 Moon in Hasta – Seems like someone forgot what their job is and became lackadaisical! Who you ask? I think we both know the answer to that. You have become too comfortable with things being just 'okay'! Now, the pressure is on a little bit and it is time for you to get fired up! Get really fired up! Don't freak out! Just get motivated. Act as if it matters! Truth is, it does!
Daily Panchangam
Vara: Venus
Tithi: Shukla Ashtami
Karana: Bava
Yoga: Variiyas
The Special Offer on the 60 Minute Consultation and the Complete Career Analysis have been extended one final day! Ends Friday! Schedule Here before the offer expires!