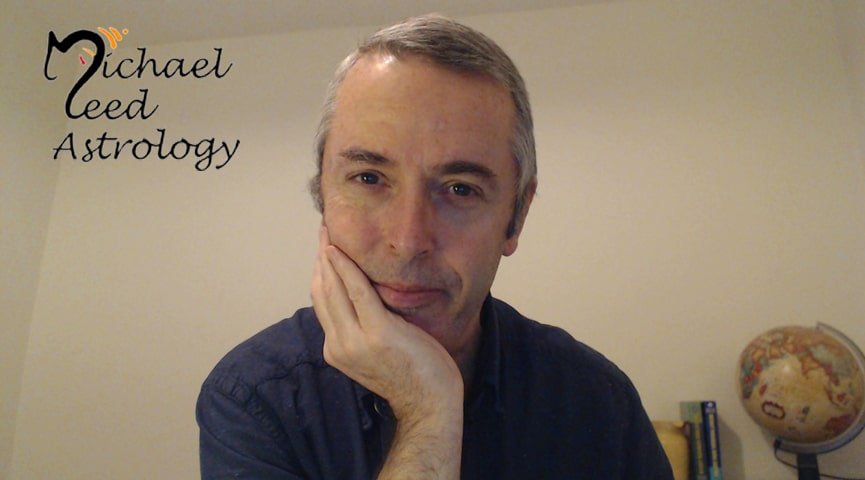 Finish Line! – Moon in Ashlesha 22nd October, 2019
Change can be aggravating when it is on the verge, yet seemingly never quite there. Something seems to be blocking your path, and you would seriously like to remove that obstruction! After all, you know your intent is sincere and it seems unfair that you are having to brazenly approach something that really should have budged ages ago! But truth speaks louder than perspective, so here you are! Do what you can, be strong in your approach. Set things in motion and be patient for the potential that may soon develop!
Daily Panchangam
Vara: Mars
Tithi: Krishna Navami
Yoga: Subha
Three New Consultations have just been added to my Services Page! Schedule Here!
Youtube
Facebook
Instagram
Twitter