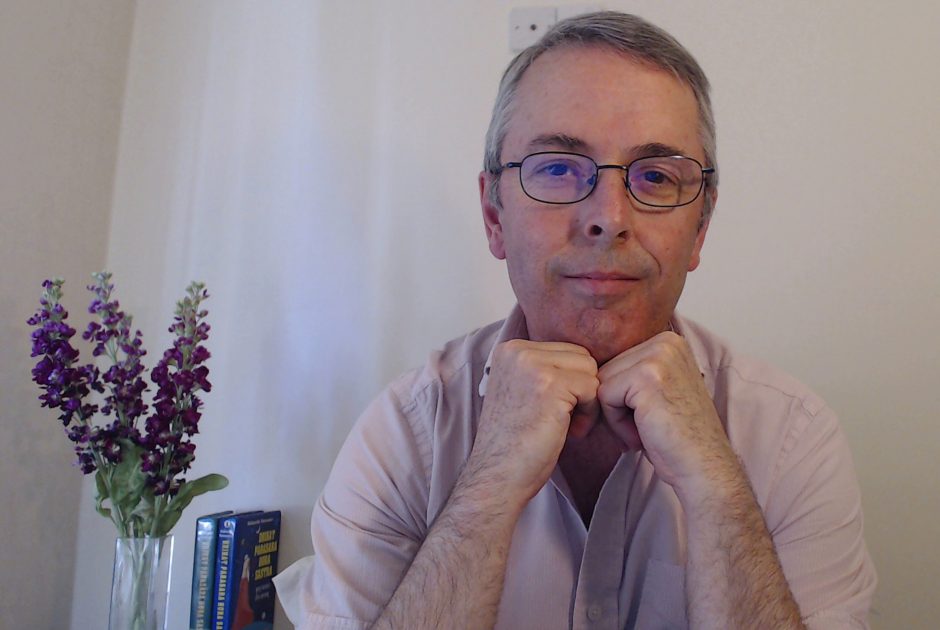 Finding Peace! – Venus in Ashwini 26th February-11th March, 2020
You're beginning to find peace with a recent decision when at first you were not so sure if it was a wise choice. It caused you to fight an uphill battle! And in the midst of it, you had to confront your weaknesses. But you were true to the cause and stuck with things to the end! Remember that it is sometimes necessary to get rid of something in your life in order to make room for something new. Though you were reluctant initially, you made the right decision. In the first week of March, where there may have been division, something in your life is begins to take form. Without the sacrifices you have made, this would not have been possible!
Youtube
Facebook
Instagram
Twitter
Sliding Scale Rates are now available for most of my Astrological Readings! Schedule through the Astrological Services Page!