Fallout – Moon in Anuradha 9th October, 2021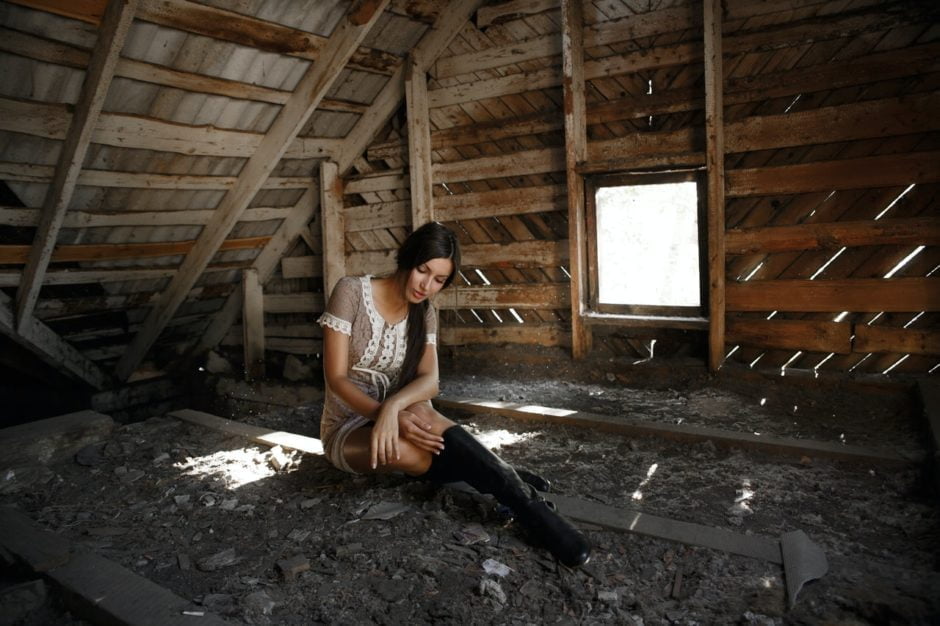 Moon in Anuradha – You are trying to be okay with what is happening! It doesn't seem as if things have worked in your favour. And now, whilst one part of you is having to deal with the fallout, another part of you feels a need to move on and keep the nose to the grindstone in order to try to create a shift in the dynamic. You are at a crossroads and are trying not to be at cross purposes with yourself about how to proceed! So, keep working for what you feel to be right and move on from what you cannot change! But don't hold down what you are feeling now. Letting it move is part of the solution!
Daily Panchangam
Vara: Saturn
Tithi: Shukla Chaturthi
Karana: Vishti
Yoga: Ayushman
If you Purchase the Jaimini Level 1 Video Cou
Until Midnight Saturday, Purchase the Jaimini Level 1 Course and Get the Nodes through the Nakshatras (29 classes) for Free!
Jaimini Astrology Excels at Indicating the Concrete Experiences of an Individual's Life. It is simultaneously one of the simplest techniques for chart interpretation in existence and also one of the most accurate…once you know how to work with it!
44 Classes
60-90 Minutes Each
$149