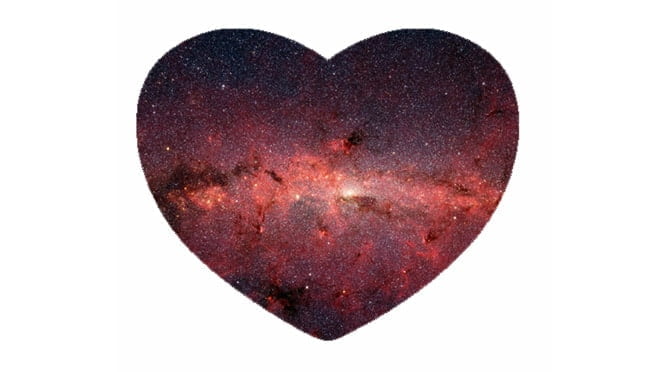 Equipoise! – Moon in Vishakha 9th April, 2020
You stand poised to take action, but you are uncertain as to whether or not now is the appropriate time. Is it a matter of being reluctant? Concerned? It's more a matter of something simply not feeling right at the moment! Something is telling you to wait. Momentum is gaining behind you. But you have to stay centred to make the most of it! Trust in what you know and allow the rest to become clear prior to taking further steps. And whilst you are waiting, tie up any loose ends that need completion!
Daily Panchangam
Vara: Jupiter
Tithi: Krishna Dvitiya
Karana: Gara
Yoga: Vajra
Youtube
Facebook
Instagram
Twitter
Sliding Scale Rates are now available for all of my Astrological Readings! Schedule through the Astrological Services Page! Also, as a sign of support for those home-isolated, all Video Courses are presently available on a Pay-by-Donation Basis!