Enough! – Moon in Chitra 13th August, 2021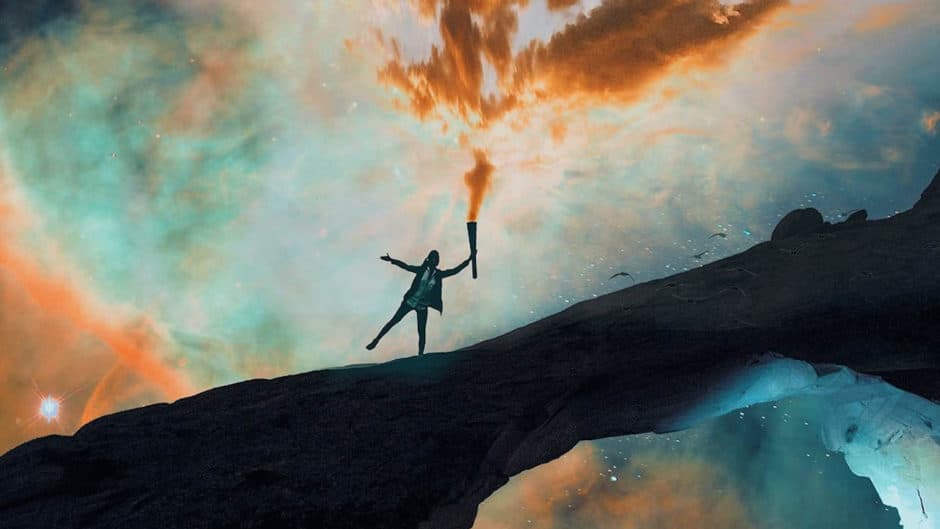 Moon in Chitra – This has been going on long enough, you feel! You are beginning to have a change of heart and are considering drastic action! You placed your trust in the idea that this situation could change. Instead you feel as if you are going around in circles! It's not funny anymore! But still, you would be well served by maintaining a sense of optimism! Perhaps your ethics are being tested? Will you hold true? You are becoming disenchanted! But that is only so that you can see things from a more realistic perspective! From that space, recognise the truth of where you stand on all of this!
Daily Panchangam
Vara: Venus
Tithi: Shukla Shashthi
Karana: Kaulava
Yoga: Shukla
The Intensive Consultation, Plus Much More, Presently on Special Offer! Schedule through my Astrological Services Page!
Should you wish to support the continuance of these daily postings, you can do so through making a Donation! No matter how great or small, it makes a difference and shows gratitude! Thank you for always reading and your continued support!