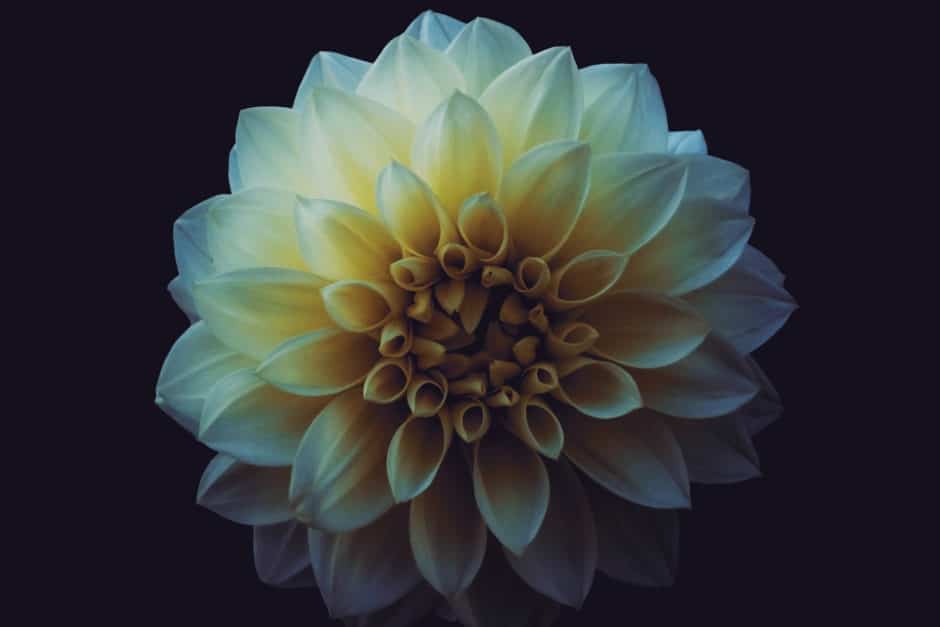 Down in the Deep – Moon in Punarvasu 23rd November, 2021
Moon in Punarvasu – You've been down into this space before, this deep dark space. You thought you would never emerge. But you did and with greater strength from the experience. So what makes you so certain of your fears that you will not do the same this time around? A solution is taking a little bit longer today than you would personally prefer. That need not be a cause for alarm, unless you allow it to be! Stay focused on the solutions to diminish the size of the problems. You are getting somewhere!
Daily Panchangam
Vara: Mars
Tithi: Krishna Chaturthi
Karana: Baalava
Yoga: Shukla
Schedule a Consultation over 60 Minutes, Get a Course of your Choice! Schedule Now by Visiting Here!