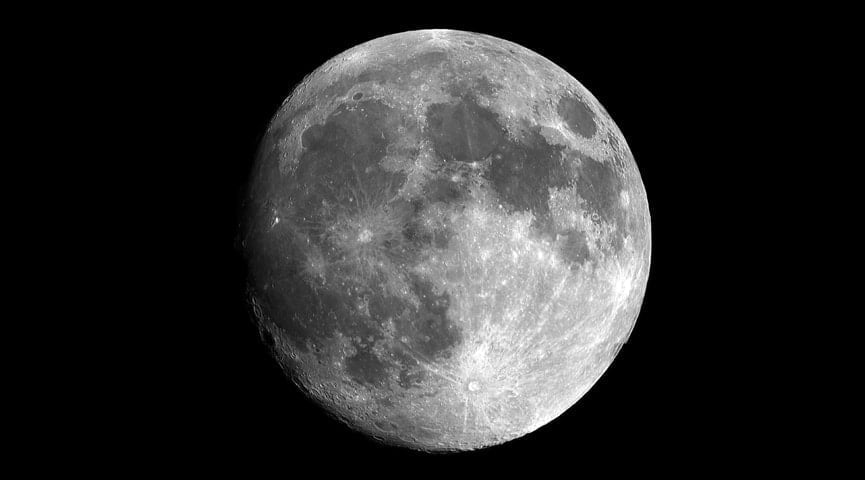 Full Moon in Magha 9th February, 2020
Something that you felt would work out has not! And you are not inclined to take no as an answer! This is too important and some progress in this situation is vital! And so, you decide to try to put that frustration to one side and push onward! A greater level of determination could be precisely what is necessary! Or, so you think! Bu,t perhaps a bit more sensitivity is what you are being asked to adopt! Perhaps the vulnerability you are afraid of is there to open your eyes! Perhaps once your eyes are open you will witness that there was a solution there which you had turned your back on when you should have instead adopted it! Cooperation, not conquest should be your aspiration!
Daily Panchangam
Vara: Sun
Tithi: Full Moon Purnima
Karana: Bava
Yoga: Sobhana
Youtube
Facebook
Instagram
Twitter
What does this month's lunation cycle hold in store for you? Find out! Schedule an Astrological Consultation Today!