Don't Sweat the Sun! – Moon in Magha 6th December, 2020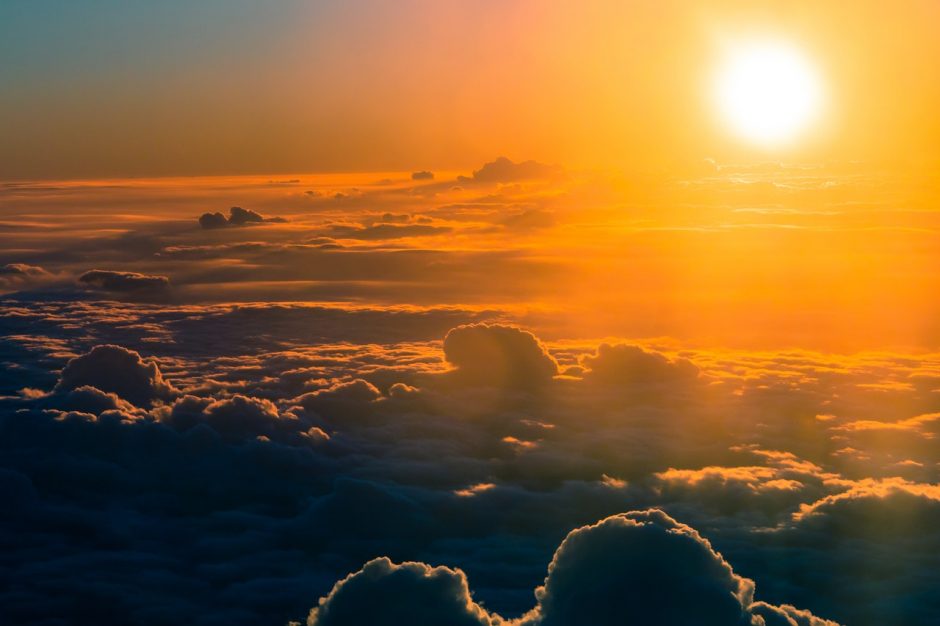 You sense that action needs to be taken soon! You can see what seems to be a clear path from A to B. It's laid out plain as the nose on your face! So, why waste another moment. Strike out in a strong manner while the opportunity is hot! But burn too brightly and you will be dazed by your own brilliance. A stumble shall soon lead to a fall. Don't get so amped up that you fall down!
Daily Panchangam
Vara: Sun
Tithi: Krishna Saptami
Karana: Vishti
Yoga: Vishkambha
December Eclipse Season closes with a Solar Eclipse in Mula on 14th December! Find out what it means for you! Schedule with me through the Astrological Services Page!
While you're at it, please check out the New Pulse Parlour, the Social Media Platform at Pulse of the Universe!