Don't Stop! – Moon in Mrigasira 3rd November, 2020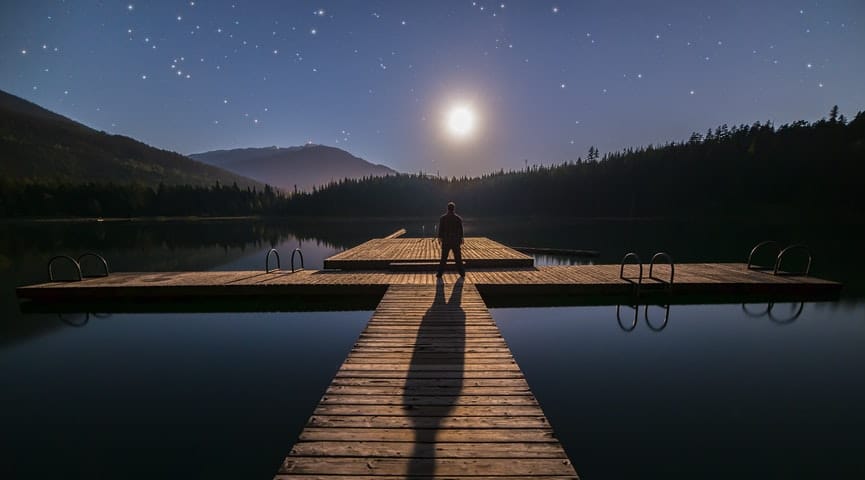 Impatience, at the moment, is your worst enemy! If you let it get the better of you, then you will miss the obvious! The situation that you have been confronting has been tedious, to say the least. And in the process, you feel that although you have been cooperating, the support you need has not been there from others. You can be distracted by those thought patterns, should you desire. Or, you can keep doing something to create the change that you need. Ultimately, it will come. Don't stop now!
Daily Panchangam
Vara: Mars
Tithi: Krishna Tritiya
Karana: Vishti
Yoga: Parigha
Youtube
Facebook
Instagram
Twitter
30 Minute Consultations and the 60 Minute Know Your Horoscope Consultation can be Scheduled at a Reduced Rate for a Limited Time Only! Details and Scheduling through the Astrological Services Page, where you may also see an Extra, Secret Special Offer!