Don't Give Up! – Moon in Purva Phalguni 13th October, 2020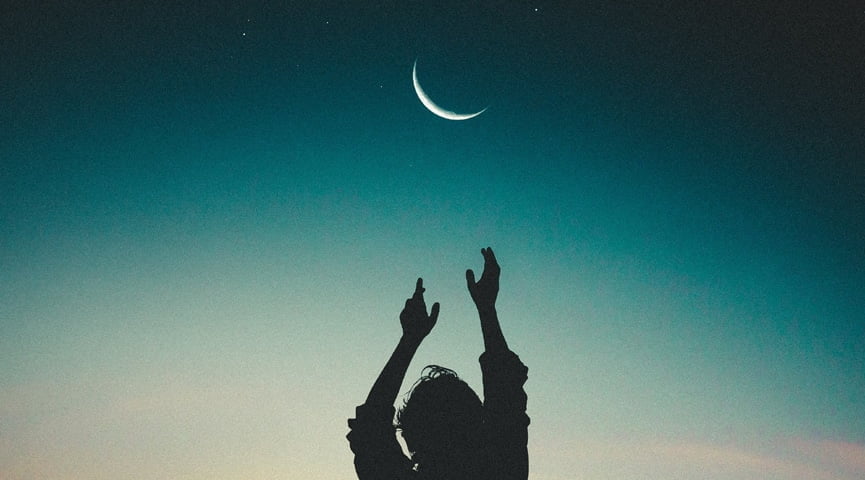 There's a big difference between surrender and giving up! When you have given up, it is usually preceded, or followed even, by all hope being lost! When you surrender, your recognition is that there is a power greater than you that you need to let take over! Giving up is self-destructive! Surrender is self-affirming! Persistence is your protection! Don't give up! But equally, keep your eyes open for those things that are usually missed when one thinks they are in control!
Daily Panchangam
Vara: Mars
Tithi: Krishna Dvadasi
Karana: Kaulava
Yoga: Shukla
Youtube
Facebook
Instagram
Twitter
This Coming Wednesday 14th October, 8-10 PM London Time! A Successful Life is a Life Aligned with Purpose! Jaimini Astrology Contains Wonderful Techniques for Determining the Purposeful Vocation! I Want to Share Those Techniques with You! Details and Registration Here! Or, Simply Register Below!
[ESPRESSO_TICKET_SELECTOR event_id=215569]