Bharani Full Moon 31st October, 2020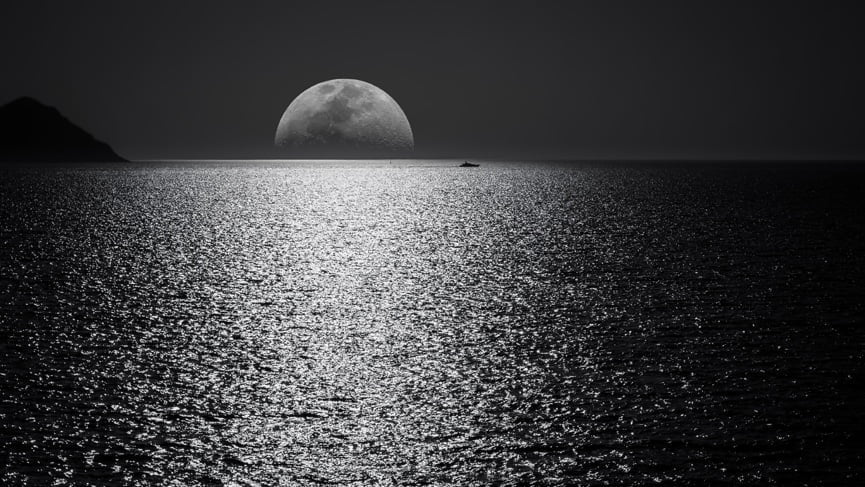 You have been seeking out a dignified and diplomatic means of resolution to a situation! Why? Because in reflecting upon your ethics, obviously, you have felt that to be right! But the situation seems stuck and continues to get bogged down into deeper and deeper levels of a quagmire from which it seems difficult for either party to extricate themselves from! This situation is making you restless and uneasy! The other party is likely feeling the same. Accord can be found, but only after accepting that the present state of the situation allows for none. Make a strong shift in dynamic and more fertile ground for an arrangement can be established!
Daily Panchangam
Vara: Saturn
Tithi: Full Moon Purnima
Karana: Bava
Yoga: Vyatipata
Youtube
Facebook
Instagram
Twitter
Until 6 PM London 31st October, Schedule any Consultation 60 Minutes or Over and Get a Free Three Month Membership to the Pulse of the Universe Academy of Vedic Astrology! Schedule through the Astrological Services Page!