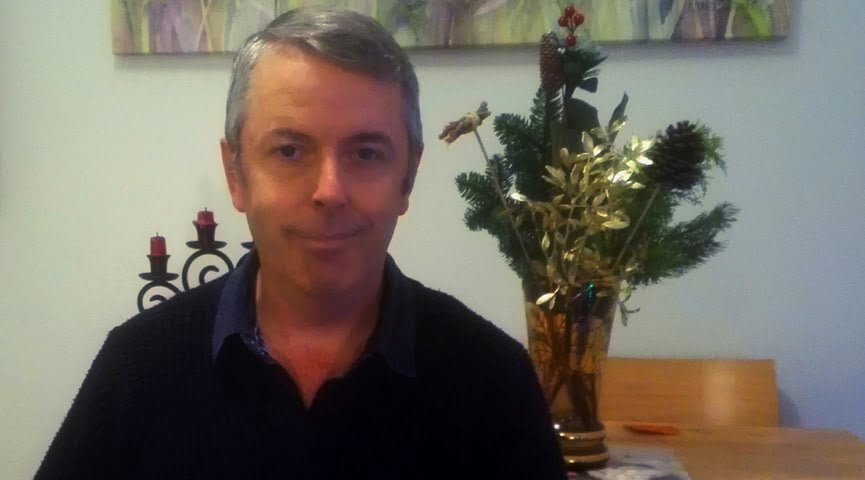 Daylight! – Moon in Hasta Nakshatra 12th February, 2020
The tension is making it hard for you to let go! You feel that you are giving something or someone your all, because it is the right thing to do. But your pride gets hurt when it does not work out! Do you have an unrealistic expectation? Hard to say and less fair to even say that, because you are acting upon what you feel to be right! One thing for certain, the frustration you feel is blocking your capacity for clarity. That is a pattern you cannot continue to entertain! Pay attention to how things are taking shape and look for the direction that offers the most daylight! That truly is the best path for you to be taking at the moment!
Daily Panchangam
Vara: Mercury
Tithi: Krishna Chaturthi
Karana: Baalava
Yoga: Sula
Youtube
Facebook
Instagram
Twitter
A 14% Discount is available until 14th February in honour of Valentine's Day! You can use to to explore the approaching Jupiter-Pluto Conjunction by scheduling an Astrological Consultation!