Day by Day! – Moon in Uttara Ashadha 29th August, 2020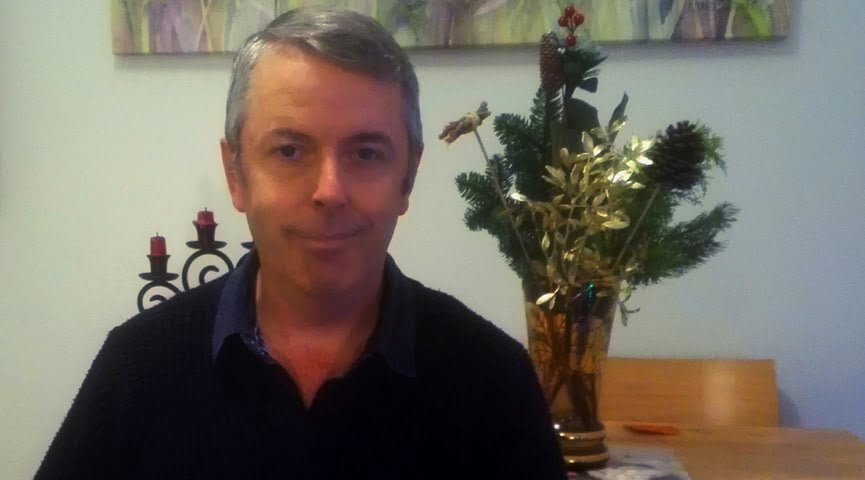 With great determination, you have desired to breathe new life into a situation, to create positive change to break yourself out of this rut which has manifested over the last several months. The solution you seek has not been forthcoming and you are beginning to lose your confidence. Remember that things worth creating are worth creating well! In the end, you will have your breakthrough! For the moment, stay strong and approach matters one day at a time!
Daily Panchangam
Vara: Saturn
Tithi: Shukla Dvadasi
Karana: Baalava
Yoga: Sobhana
Youtube
Facebook
Instagram
Twitter
I am offering the first module (13 weeks) of this weekend's Rahu and Ketu: Interpreting and Predicting the Nodes through the Nakshatras Course on a Pay-Whatever-You-Can-Afford Donation Basis. And I really mean that. I cannot keep this offer open for long though. Please visit This Link. The Ganesha Image halfway down the page will allow you to make your donation. No matter how small or large, it grants you access to the first module!