Curiosity, Attitude and Approach! – Moon in Ashlesha 14th September, 2020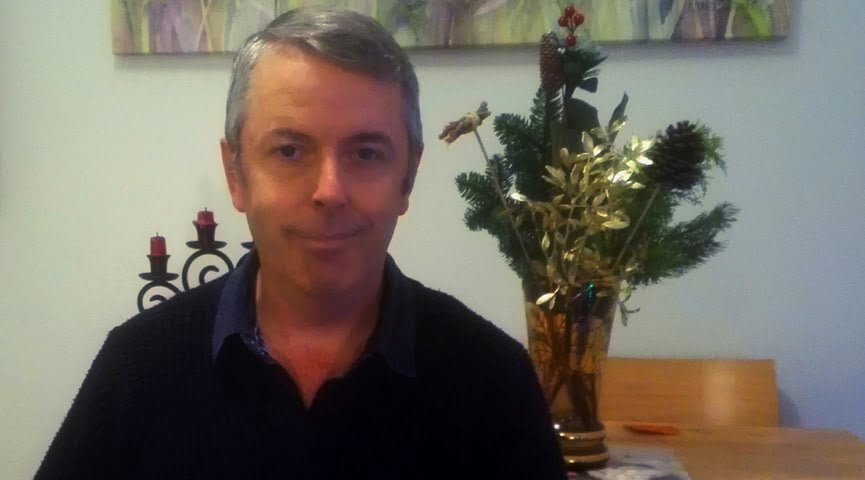 The same curiosity, hope, attitude and approach that got you in can get you out! You ignited your potential in order to free yourself a a recent situation. Only now, you find yourself in yet another due to your curiosity, attitude and approach! Only you are not sure of the way out of this one. Perhaps you need to become sure! You will find a way and it is through the same way that got you in!
Daily Panchangam
Vara: Moon
Tithi: Krishna Dvadasi
Karana: Taitila
Yoga: Siddha
Youtube
Facebook
Instagram
Twitter
Learn the Attributes of your Spouse to Be or Future Relationship Partner! Join Me for This One Class Webinar on How to Find That! Details Here or Register Below!
[ESPRESSO_TICKET_SELECTOR event_id=215222]