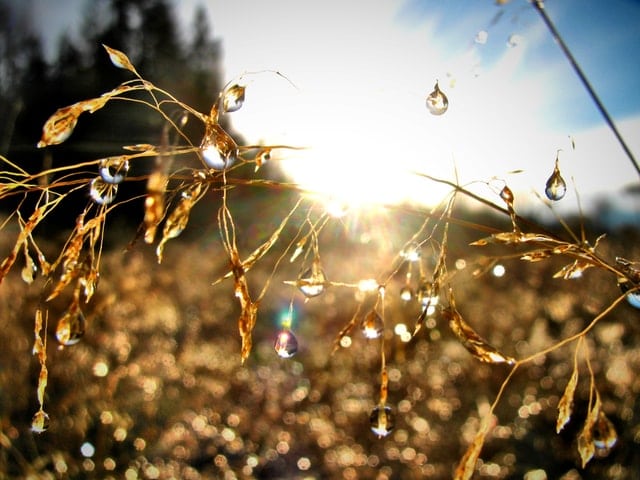 Crystal Distillation – Mon in Rohini 20th November, 2021
Moon in Rohini – You are still feeling the situation out, but you know the present working solution is the best plan you have for creating a shift! You are on the threshold of a decision, but still do not feel firm enough to commit in one direction or the other! Let the process of purification continue until an answer is distilled! There is still time!
Schedule a Consultation over 60 Minutes, Get the Course of your Choice! Schedule a Three 60 Minute or Three 90 Minute Package, Get All Courses! Schedule Now by Visiting Here!
Daily Panchangam
Vara: Saturn
Tithi: Krishna Dvitiya
Karana: Taitila
Yoga: Siddha