Critical Chaos! – Moon in Krittika 29th November, 2020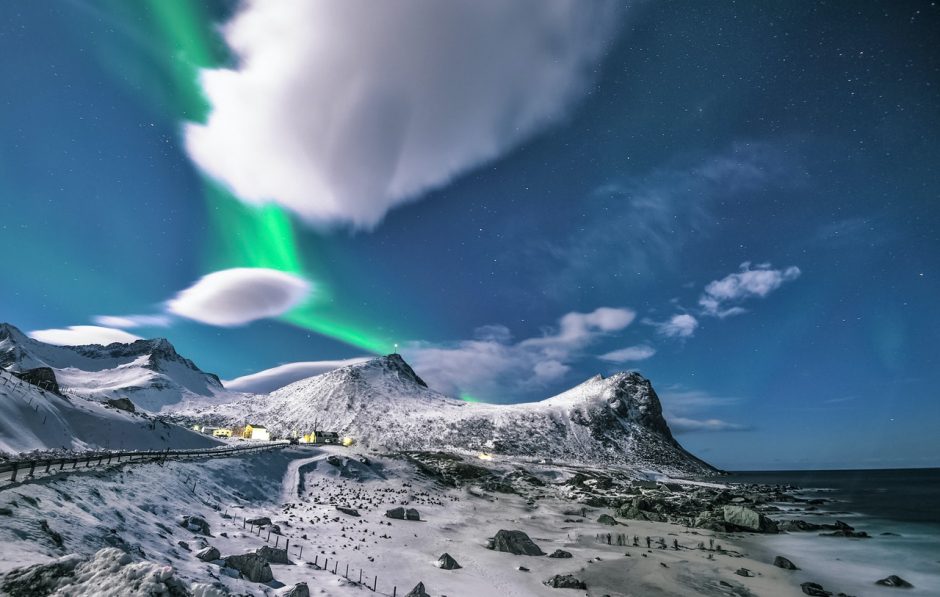 Sometimes one can say too much! But when this happens, will you acknowledge that enough has been said? Or, will you be compelled to say more! If more is the answer, then a little is enough! Difficult interactions can go overboard when too much effort is put toward clarifying and too little toward listening! Speak what needs to be said with detachment and listen with humility…and a lot of space. Clarity brings progress, but harsh criticism brings chaos!
Daily Panchangam
Vara: Sun
Tithi: Full Moon Purnima
Karana: Vishti
Yoga: Siva
Teal Thursday Offer Extended! All Consultations Discounted at least 10% Off of Lowest Sliding Scale Fee! Schedule with me through the Astrological Services Page!