New Moon Solar Eclipse in Mula 14th December, 2020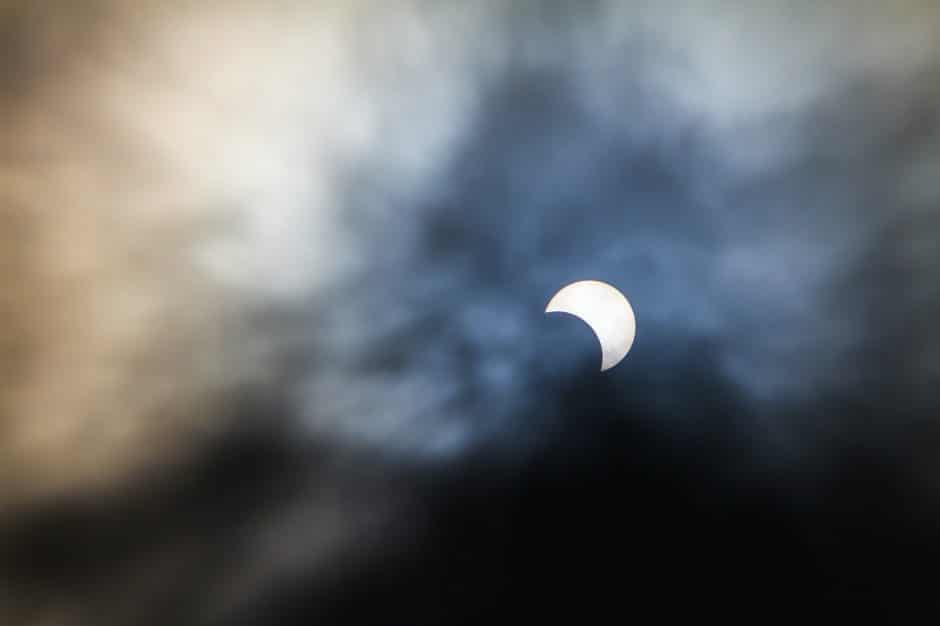 Problem? No problem! You can handle this! It's simple to see what needs to be done, and from there it's a simple matter of doing it! But these situations have a way of taking on a life of their own! No matter how strongly you may have a need to hold something together that is falling apart, there is no insurance that you can…no matter how powerful you are! No matter how badly you need something to stay in place whilst you are building something new…again no insurance policy! But what you can be sure of is that if something is indeed falling apart, it needs to. That which will be created in its wake is much better for you. Have faith!
Daily Panchangam
Vara: Moon
Tithi: New Moon Amavasya
Karana: Naaga
Yoga: Ganda
Schedule a Select Consultation at a Discounted Rate and Get a Free Pulse of the Universe Academy Membership! Book through the Astrological Services Page!
While you're at it, please check out the New Pulse Parlour, the Social Media Platform at Pulse of the Universe!